At Highwood, we're committed to learning. The Highwood Bulletin is our way of sharing what we learn. We publish regular updates on emissions management news, novel research, and special insights from our team of experts and our partners.
To sign up for periodic updates, register your name and email at the bottom of this page.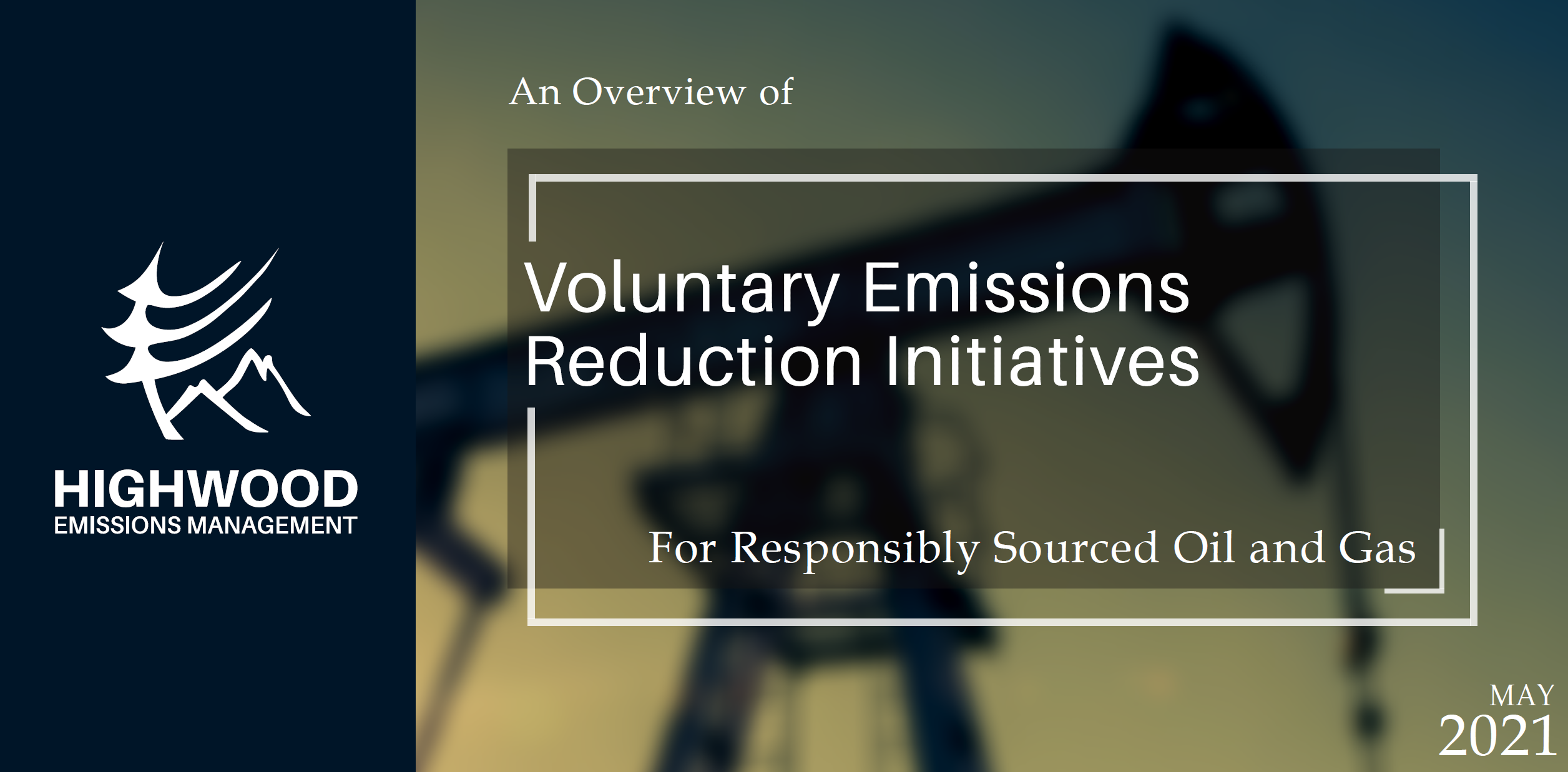 A growing number of voluntary emissions reduction initiatives exist for companies that want to demonstrate leadership to investors, end users, and the public. But the space is noisy; how initiatives compare, and the benefits of participation remain unclear. To shed light on these matters, Highwood has published this report.
Read More