At Highwood, we're committed to learning. The Highwood Bulletin is our way of sharing what we learn. We publish regular updates on emissions management news, novel research, and special insights from our team of experts and our partners.
To sign up for periodic updates, register your name and email at the bottom of this page.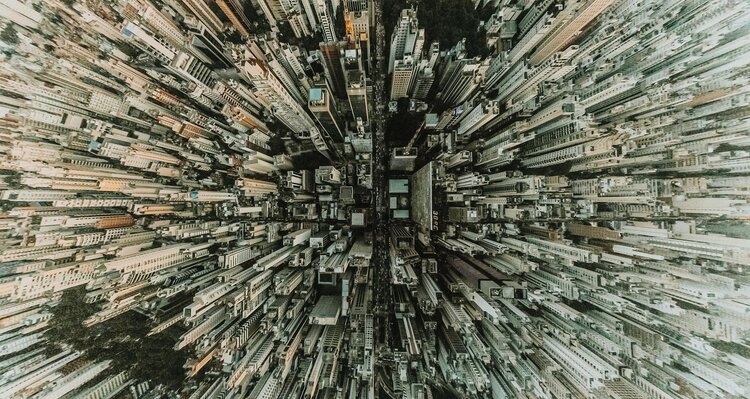 This week, the Highwood Bulletin features GHG emissions from US cities, Exxon Mobil's response to investors, Spire joins ONE Future, a new directory for Canadian methane companies, Saskatchewan government funding methane reduction projects, and more!
Read More