Emissions
Management
Toolkit
Explore our expanding offering of software tools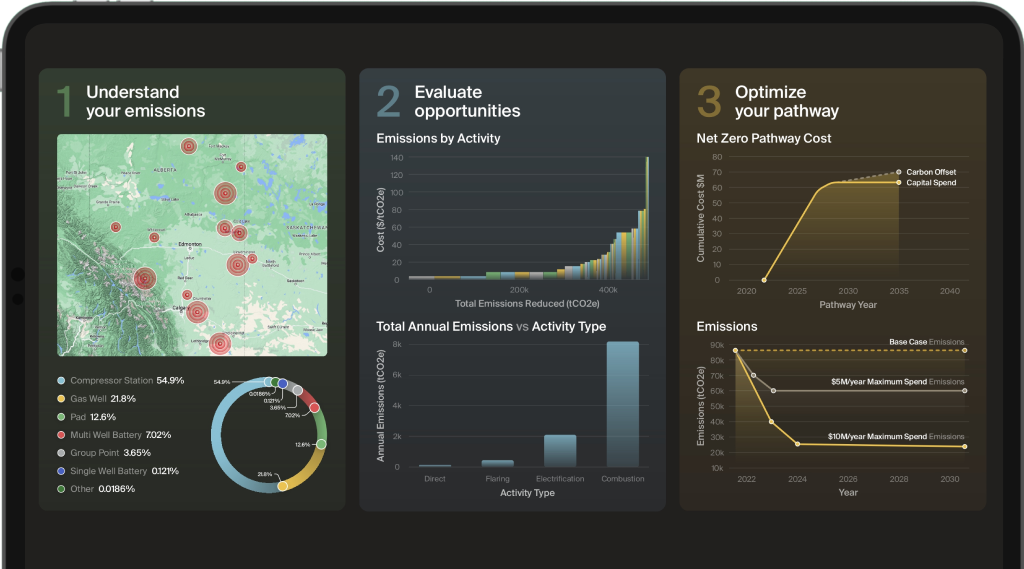 How do I manage multiple sources of data and make it useful for my organization? Emissions Insights allows you to easily create and manage your equipment inventory and provides insight and tracking of your scope 1 and 2 emissions.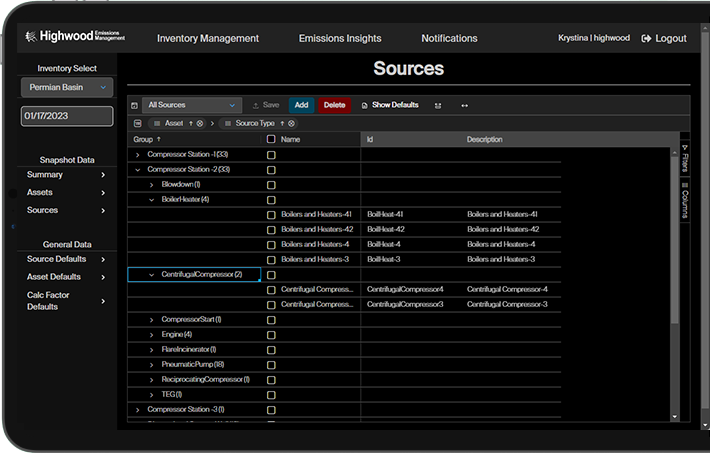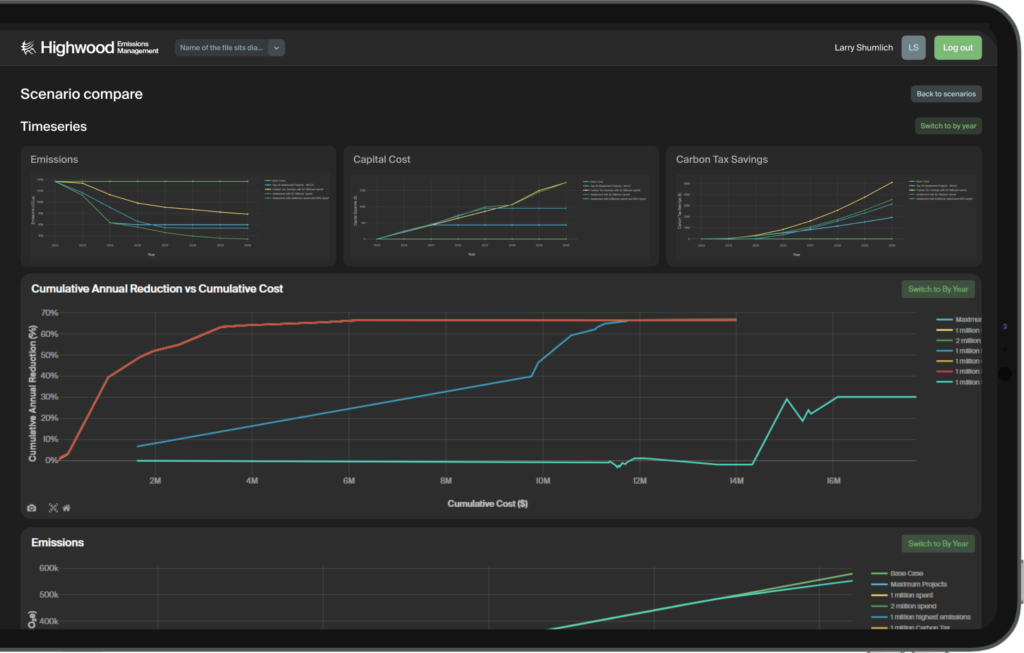 How much will it cost to achieve my targets? Reduction Pathways uses custom MACC's and scenario planning to provide an emissions management plan aligned to your goals.
There are now more than 200 methane detection and quantification solutions. LDAR-Sim forecasts emissions reductions, economics, and safety for different technologies and deployment strategies to optimize your compliance and data collection needs.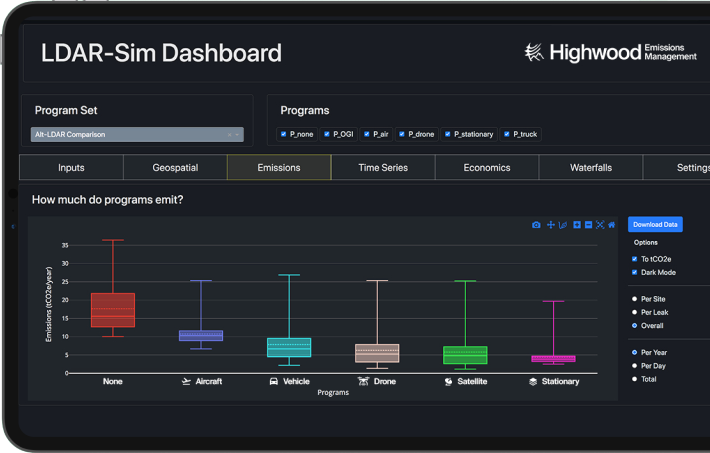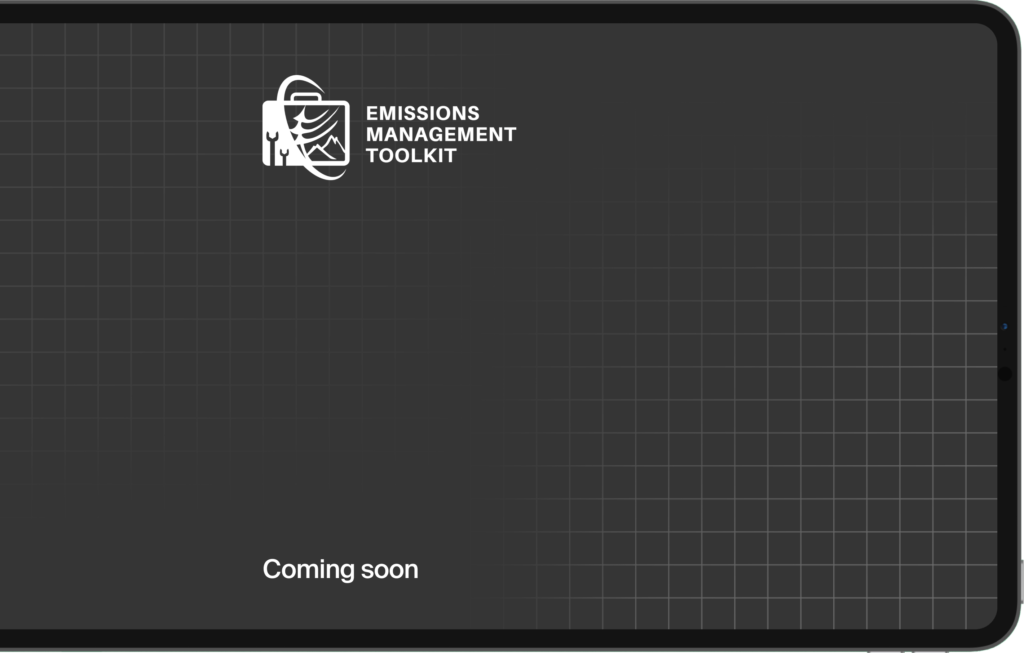 Measurement

and Reconciliation
Streamlining requirements for certified commodities and other initiatives.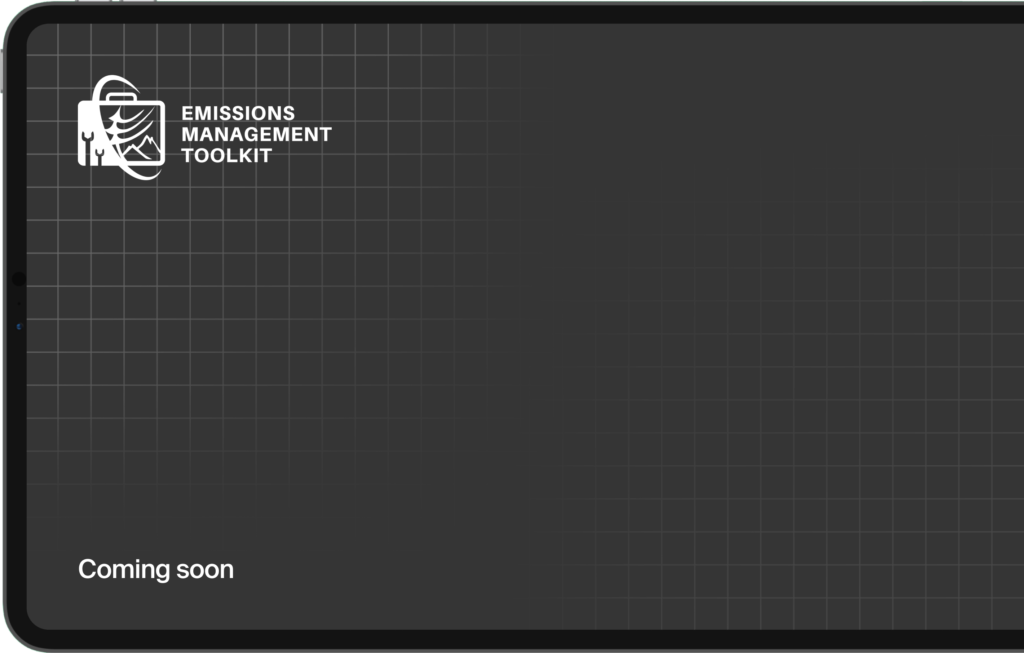 Let's work together
on your emissions management and technology challenges.