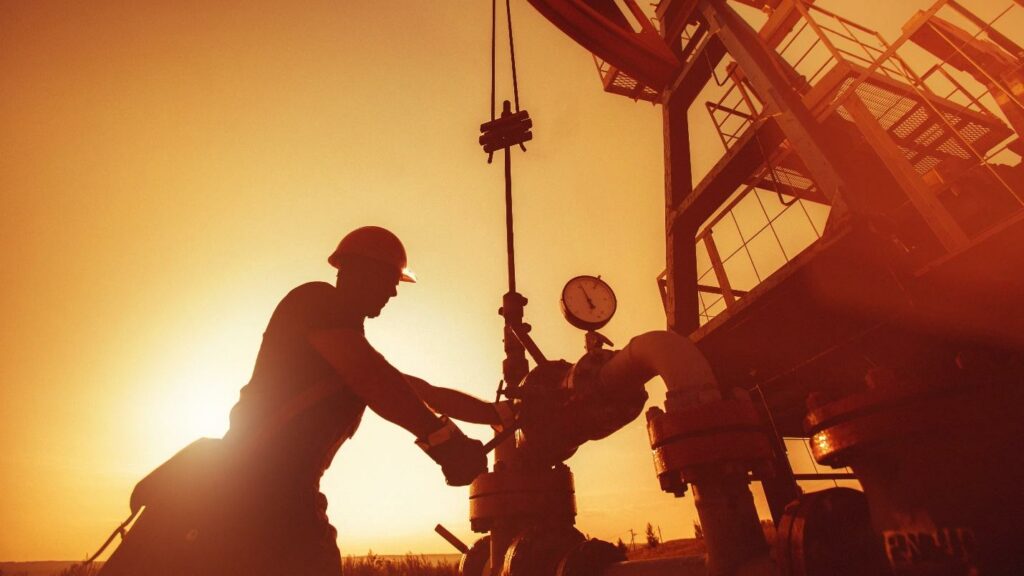 This week's Highwood Bulletin features the passing of the inflation reduction act, new CCUS projects make possible, Germany's hydrogen (and potentially natural gas) interests with Canada, and a range of conferences, reports, and a number of career opportunities with Highwood. In particular, make sure you sign up for our free virtual mini-conference in September!  […]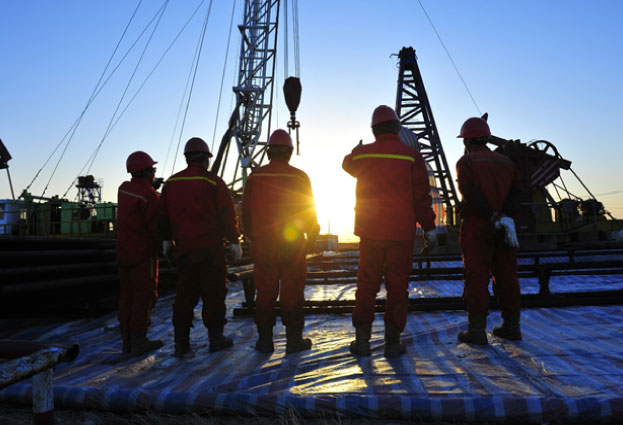 This week's Highwood Bulletin presents new data on methane super-emitters, news on Alberta's methane reduction progress, CCUS updates, successes, and controversies in Canada and China, results from Project Astra, a new free report, an interview of Highwood's President in Digital Oil & Gas, funding opportunities, two new job postings at Highwood, and more!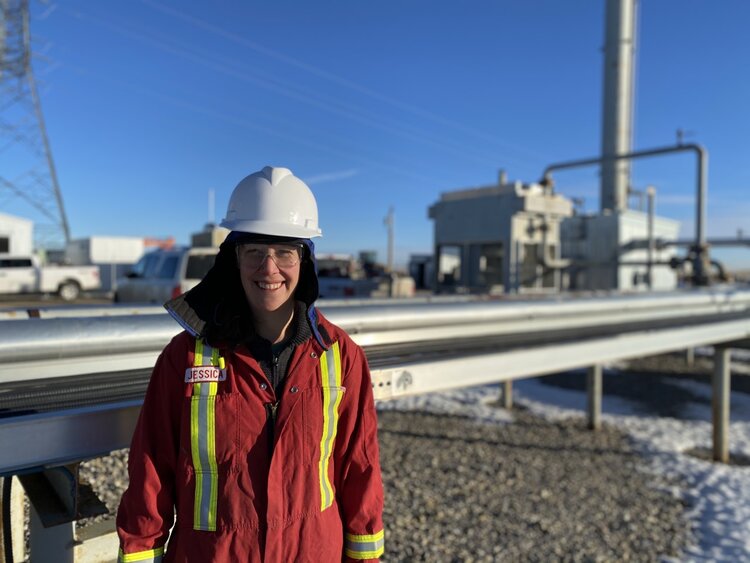 This week's issue of the Highwood Bulletin features new methane regulations, new government funding, voluntary methane reductions, a new $300MM investment fund, emissions from non-operated assets, a cost-effective methane sensor, review of the federal output-based pricing system, and more.