This week, the Highwood Bulletin features "carbon negative" Alberta producers, a ~$9 Trillion climate stick, a bright future for EU ETS, downgrading of O&G credit ratings, methane emissions from Mexico, Microsoft's offset spending, and local software company Clairifi in the news.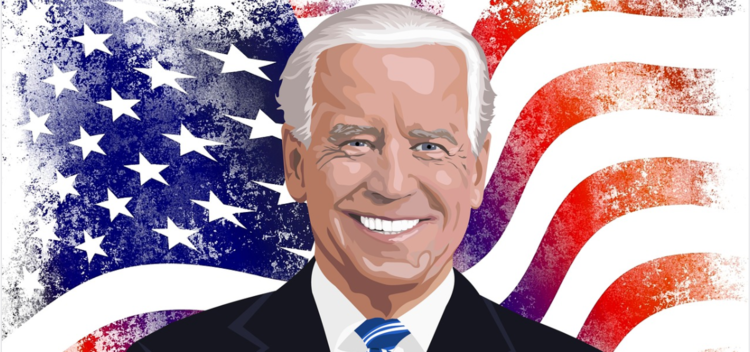 Our first 2021 issue of the Highwood Bulletin features methane regulations, the European Green Deal, measurement metrics, Biden's $2 trillion climate plan, big leaks going unaccounted for, research, webinars, and careers.

Today's issue of the Highwood Bulletin features LDAR-Sim, a new methane report by Oxford Institute for Energy Studies, federal carbon taxes, challenges for carbon markets, the clean fuel standard, and science demonstrating methane monitoring by satellite.