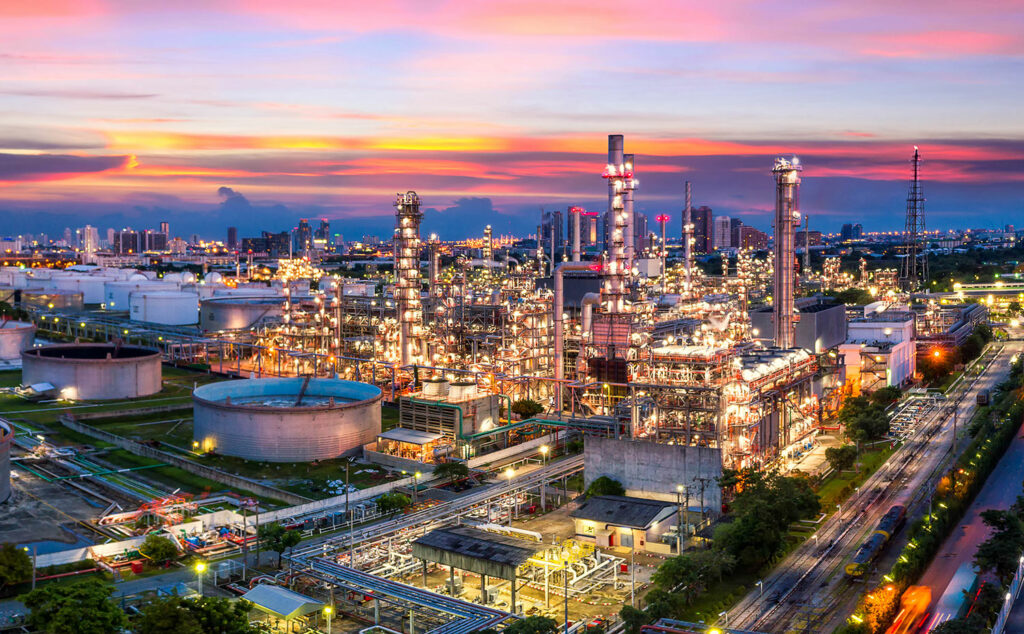 This week's Highwood Bulletin features low-carbon energy projections by Exxon, new data on emissions reductions from international O&G companies, a multi-million dollar settlement over methane leaks, and a handful of exciting upcoming conferences you should consider joining to improve your emissions knowledge and network. Not to mention, career opportunities as always! Thank you for reading […]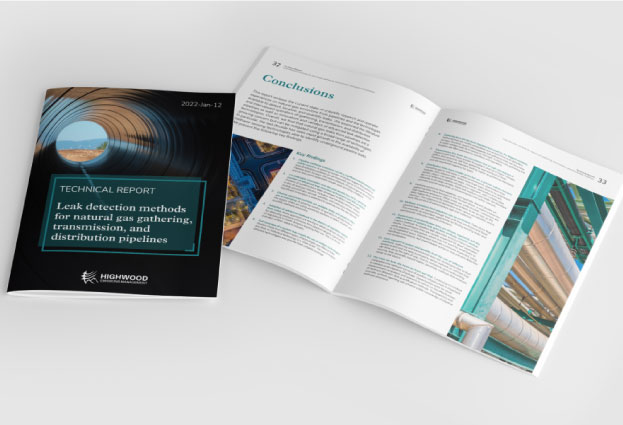 This week's Highwood Bulletin covers developments in greenhouse gas emissions management from around the world, including a new report on methane detection technologies for pipelines, rising global methane concentrations, new net-zero commitments, an IEA report on Canada's energy future, Canada's $675MM ERF reopens for submissions, opportunities to join Highwood, and more.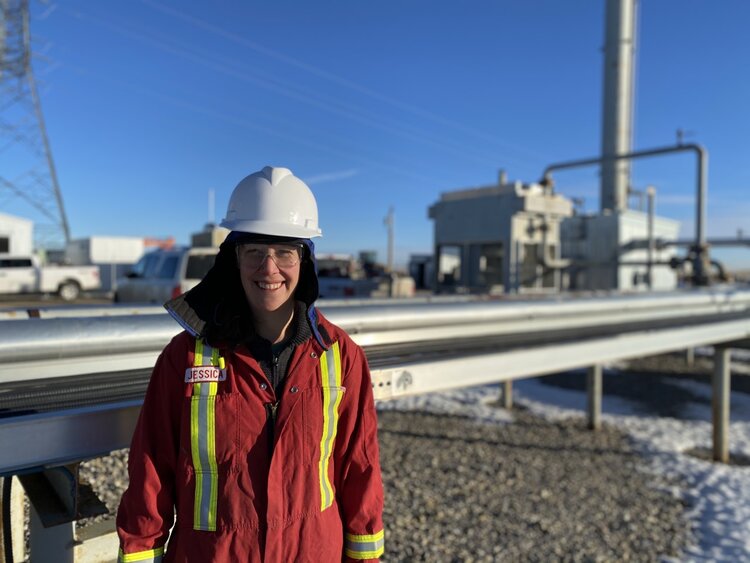 This week's issue of the Highwood Bulletin features new methane regulations, new government funding, voluntary methane reductions, a new $300MM investment fund, emissions from non-operated assets, a cost-effective methane sensor, review of the federal output-based pricing system, and more.