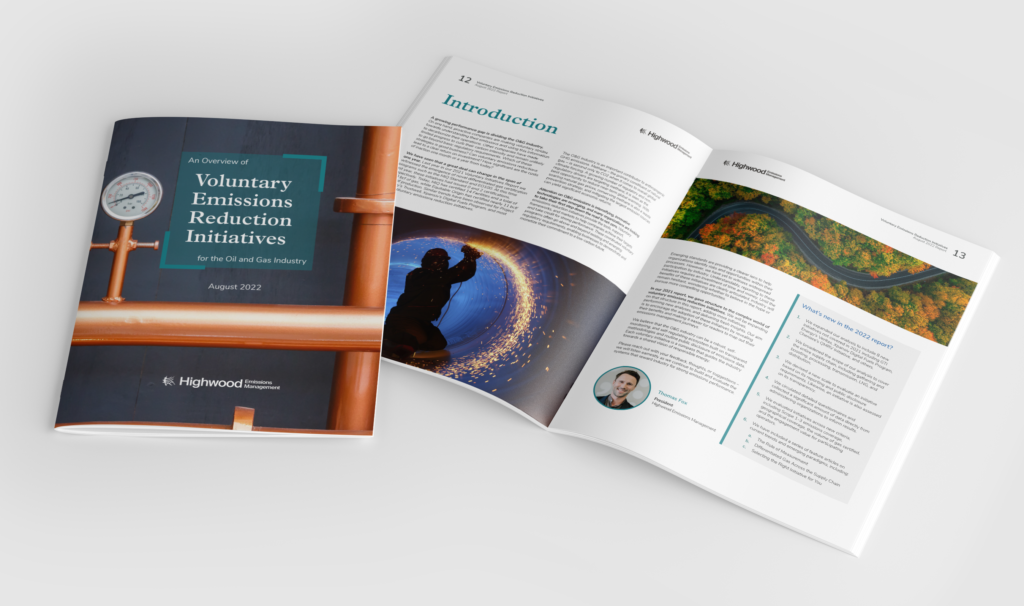 This week we are beyond excited to announce the launch of the 2022 edition of our highly anticipated Voluntary Initiatives report. Download the 2022 report HERE CALGARY, Alberta, 2022-08-02 – Highwood Emissions Management Inc. ("Highwood") has released the 2022 edition of their popular report, Voluntary Emissions Reduction Initiatives for the Oil & Gas Industry. The […]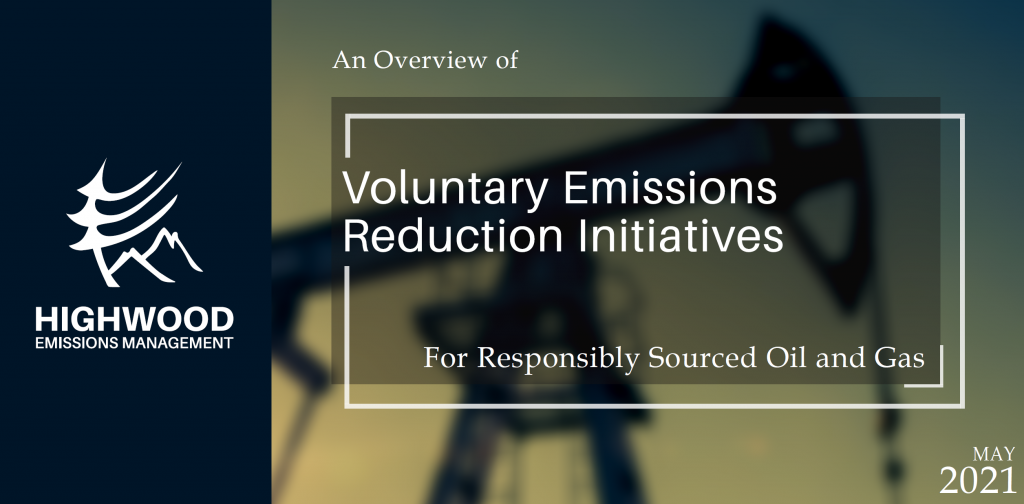 A growing number of voluntary emissions reduction initiatives exist for companies that want to demonstrate leadership to investors, end users, and the public. But the space is noisy; how initiatives compare, and the benefits of participation remain unclear. To shed light on these matters, Highwood has published this report.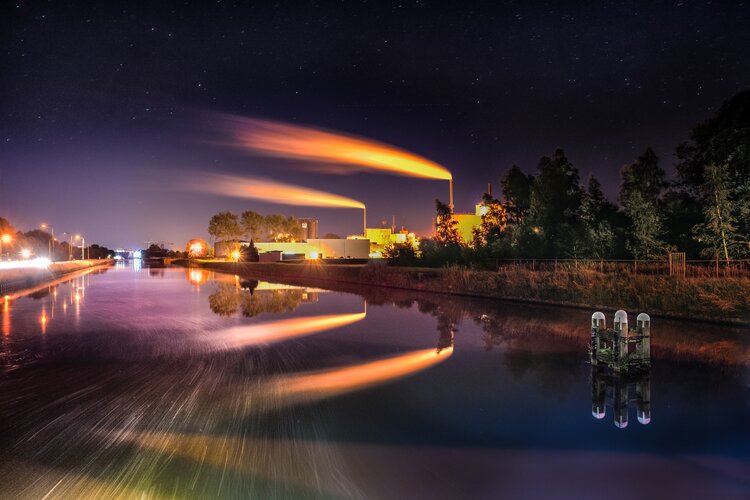 This week's issue of the Highwood Bulletin features methane emissions from Russia, proposed O&G methane pricing in the U.S., a carbon capture and storage success story, Alberta's plans for industrial emissions reductions, removing regulatory barriers for geological sequestration, and more!