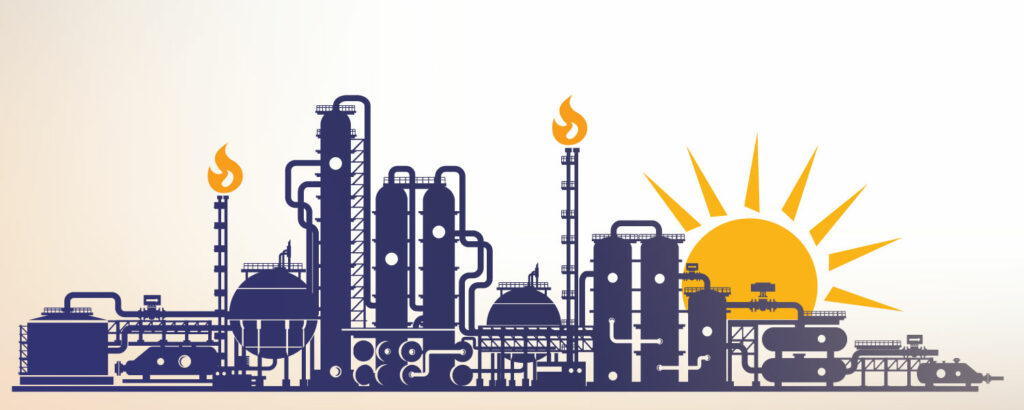 This week's Highwood Bulletin features the launch of the Veritas protocols, updates on gas certification in Canada, the new ISSB Standards, European methane regulations, the IEA Methane Tracker 2023 report, the launch of Highwood's emissions glossary, conferences, science, and more! Launch: Veritas Protocols Over the past year, GTI Energy has convened a diverse set of […]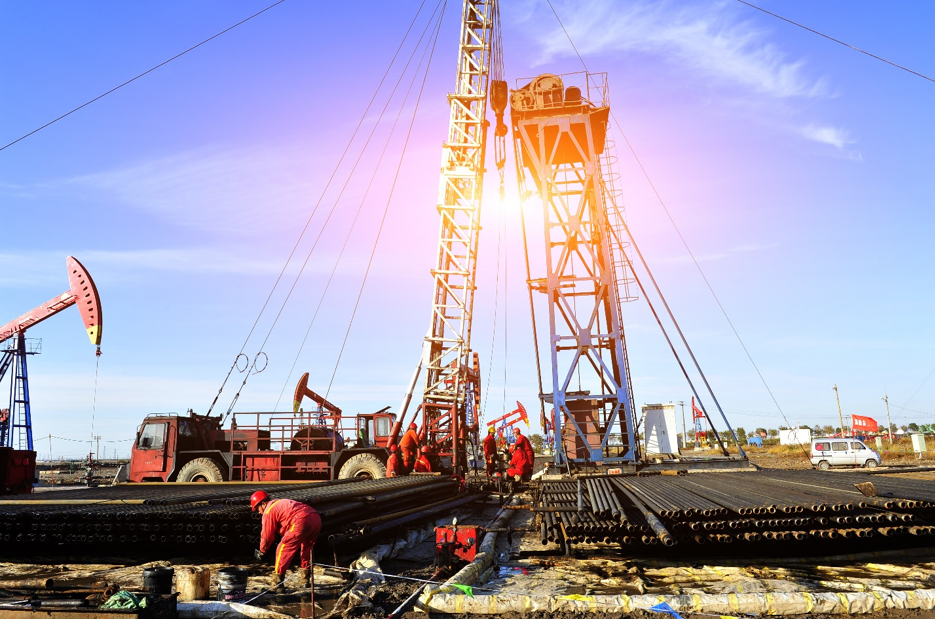 This week's Highwood Bulletin features pledges to eliminate methane, IEA Methane Tracker, a new report by GTI on methane technology, a report on CDP targets, a podcast on methane emissions, conferences, courses, hiring and more.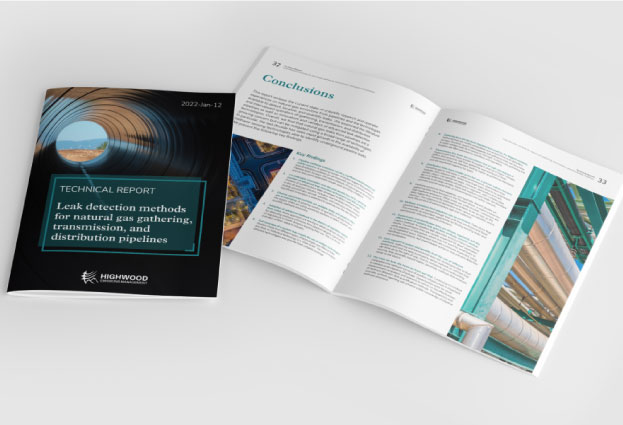 This week's Highwood Bulletin covers developments in greenhouse gas emissions management from around the world, including a new report on methane detection technologies for pipelines, rising global methane concentrations, new net-zero commitments, an IEA report on Canada's energy future, Canada's $675MM ERF reopens for submissions, opportunities to join Highwood, and more.