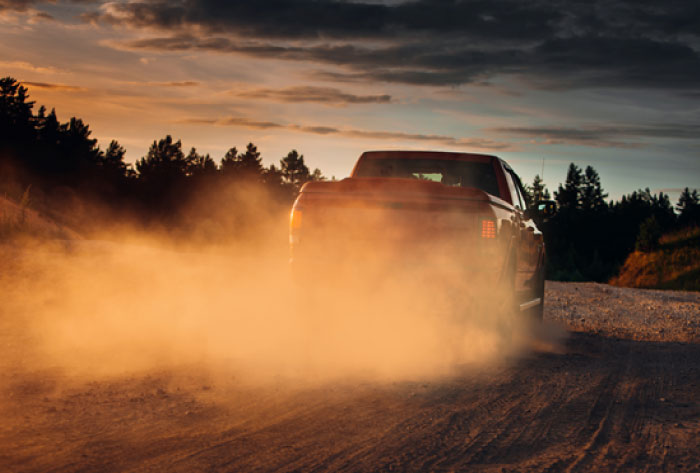 This week's Highwood Bulletin features the European Green Deal, Canada's zero-emission car mandate, Scientific Aviation joins ChampionX, global banks launch a new voluntary carbon offset trading platform, Chesapeake to pursue RSG certification, a Q&A on differentiated gas, scope 1-3 greenhouse gas emissions courses, and a methane conference you shouldn't miss. Fit for 55: European Green […]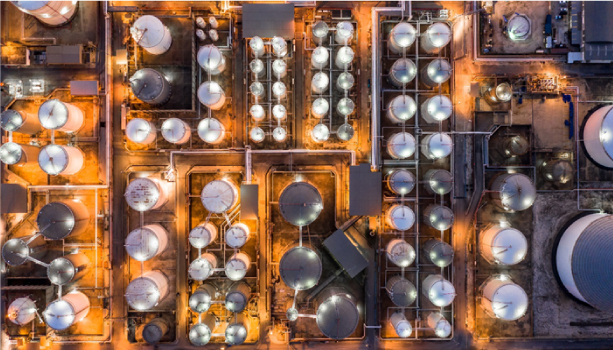 This week features a series of landmark events in the global energy sector that signal a strong shift towards low carbon production. Companies like Exxon Mobil, Shell, and Chevron were all in the news. The bulletin also features an IEA roadmap to achieving net zero by 2050, a new climate-related executive order by President Biden, and your last reminder to sign up for our free upcoming conference on June 8th!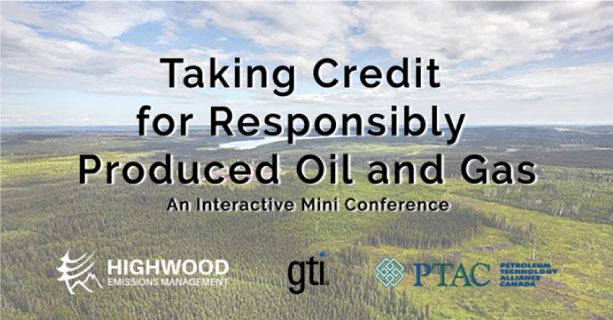 This week features a new report from the U.N. on the importance of cutting methane emissions, a new sustainable finance council in Canada to increase ESG disclosure, O&G investors call on EPA for tough methane rules, and a free interactive conference on responsibly sourced oil and gas.