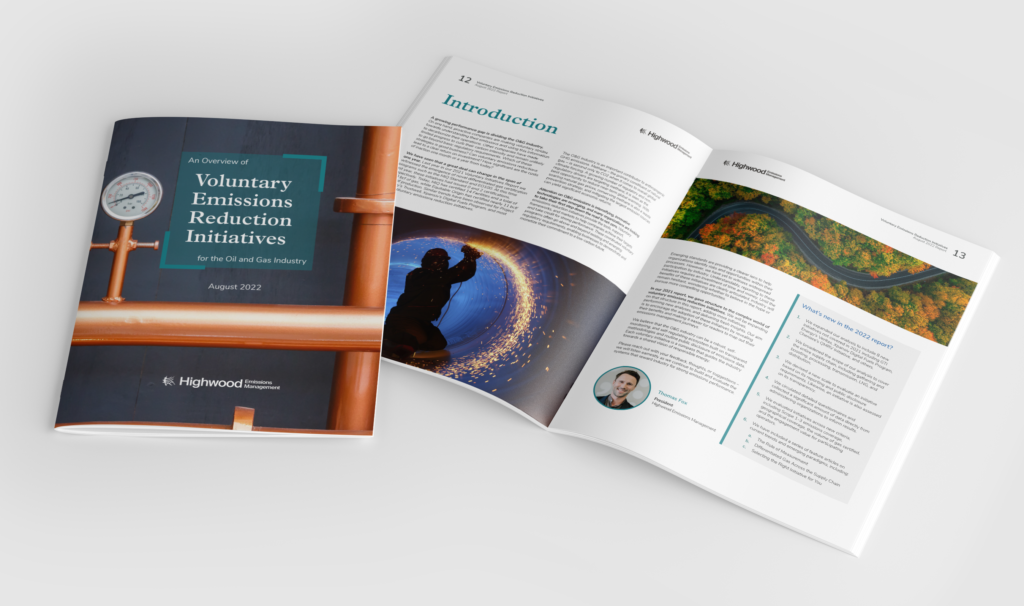 This week we are beyond excited to announce the launch of the 2022 edition of our highly anticipated Voluntary Initiatives report. Check out the press release below, and more importantly, check out the free report! Download the 2022 report HERE CALGARY, Alberta, 2022-08-02 – Highwood Emissions Management Inc. ("Highwood") has released the 2022 edition of […]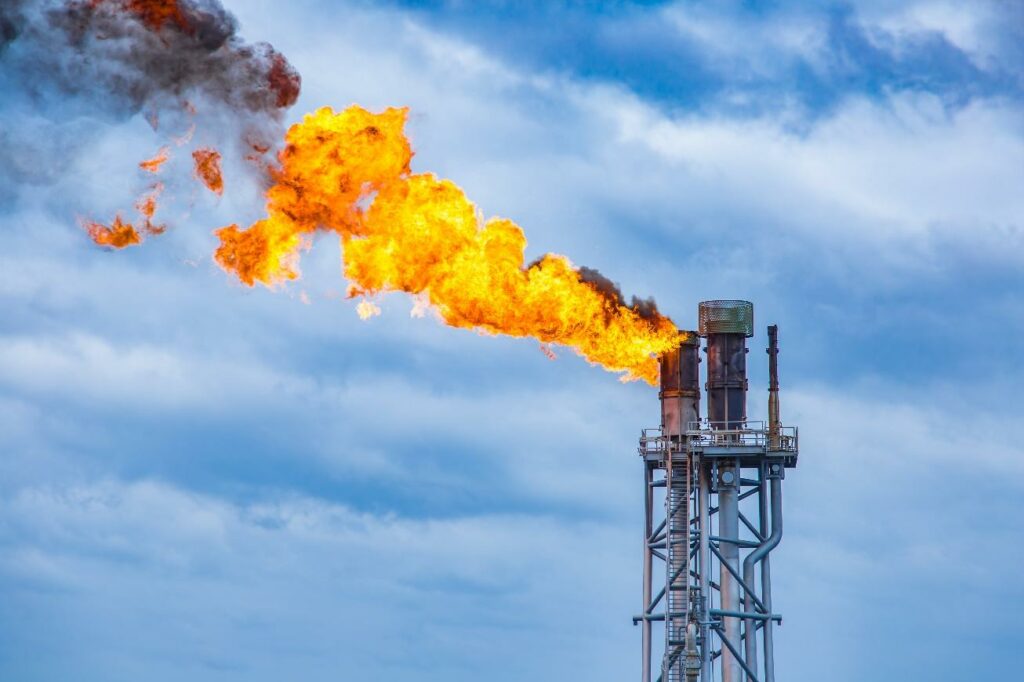 This month's Research Digest in the Highwood Bulletin features new research on methane emissions from the Permian Basin, a new open-source tool for estimating methane emissions at fine temporal scales, research on the use of flare gas for power generation, a new explanation for annual methane variability, and newly published controlled release testing.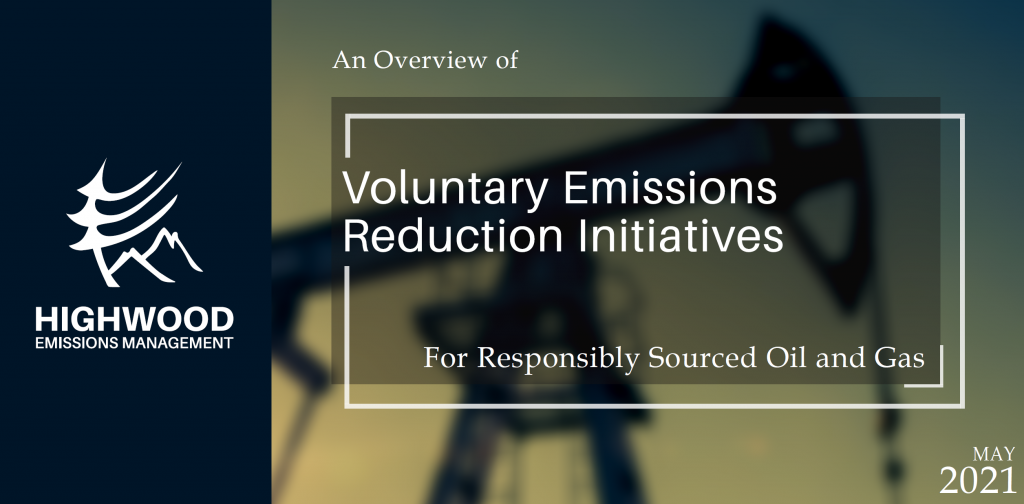 A growing number of voluntary emissions reduction initiatives exist for companies that want to demonstrate leadership to investors, end users, and the public. But the space is noisy; how initiatives compare, and the benefits of participation remain unclear. To shed light on these matters, Highwood has published this report.