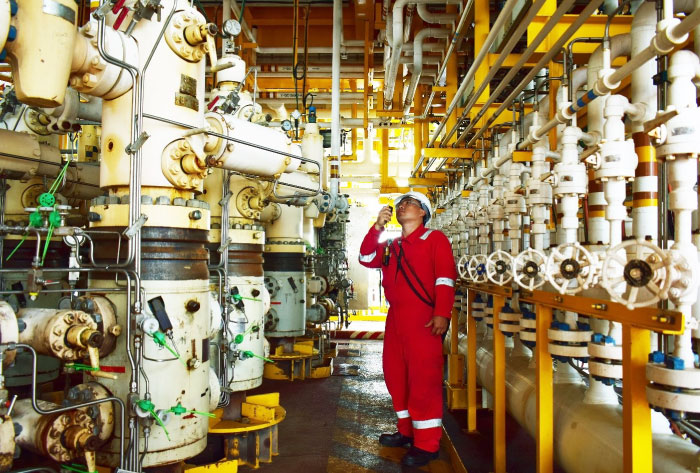 This week's Highwood Bulletin covers developments in greenhouse gas emissions management from around the world, including launch of UNEP'S IMEO, a new methane performance benchmark, net zero ambitions by Chevron and TC Energy, Canada and BC to reduce O&G methane by 75% and 100%, a new $17MM funding program for alternative methane technology, Climate TRACE […]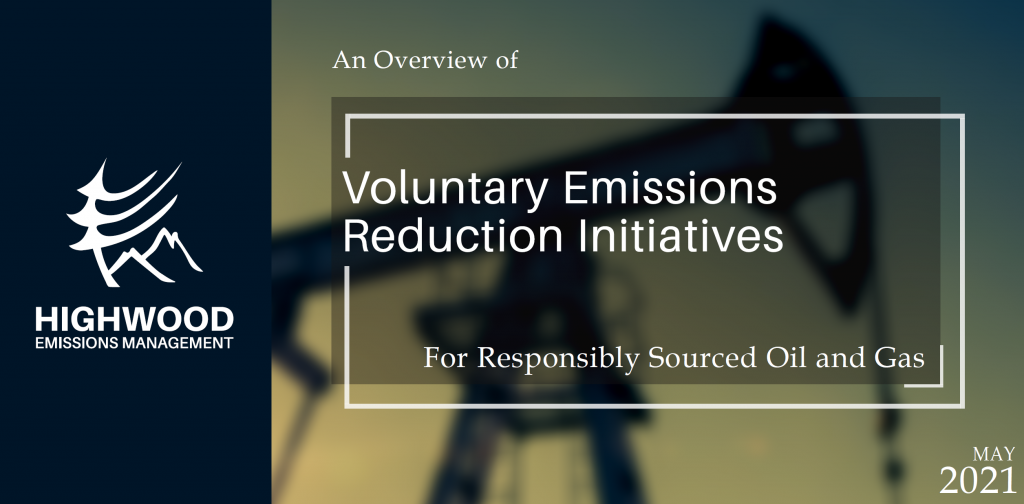 A growing number of voluntary emissions reduction initiatives exist for companies that want to demonstrate leadership to investors, end users, and the public. But the space is noisy; how initiatives compare, and the benefits of participation remain unclear. To shed light on these matters, Highwood has published this report.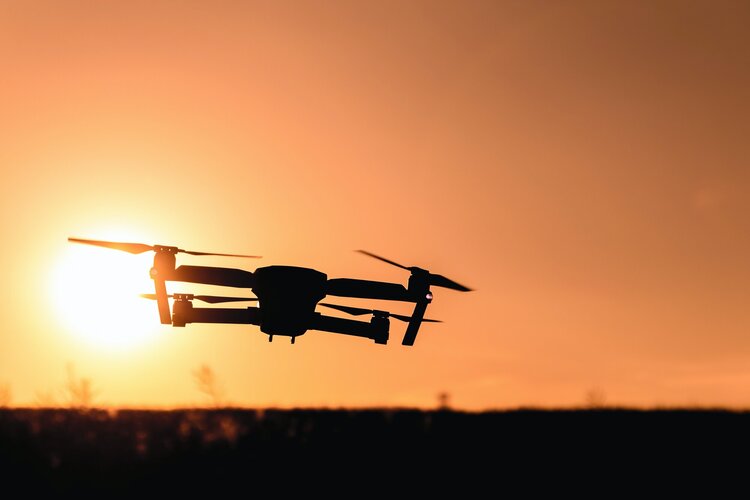 This week, the Highwood Bulletin features new ambitious targets, emerging technologies, shifts in climate investment, green mergers, gas differentiation, net-zero modeling, and free methane webinars!