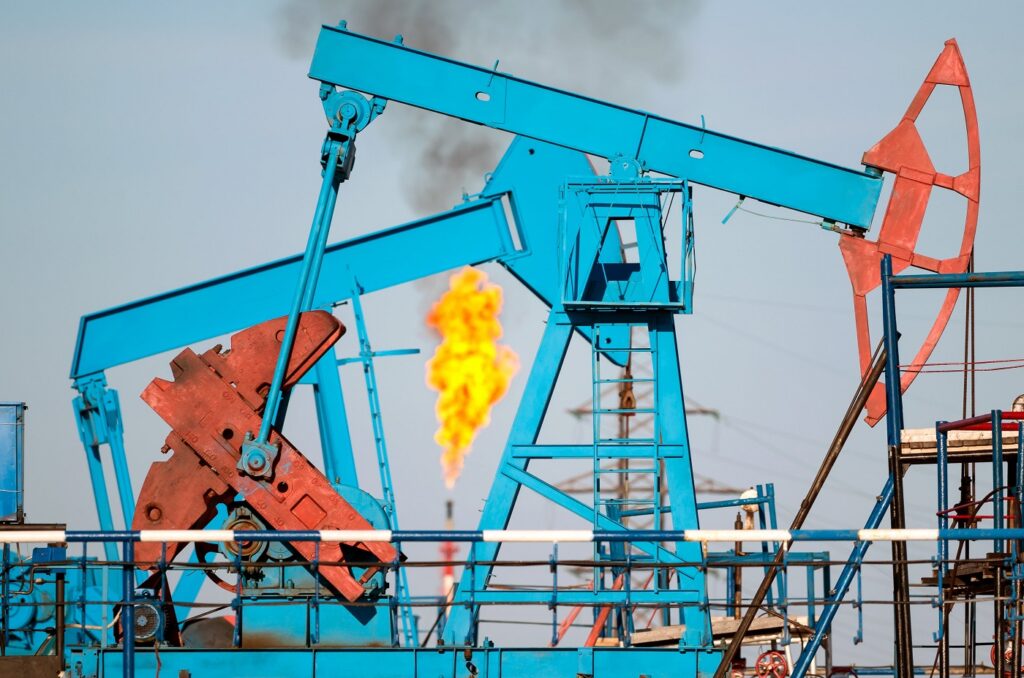 This week's Highwood Bulletin features an upcoming Veritas launch webinar, last chance to register for methane technology course this week, a new podcast episode on the EPA supplemental rule, a new CO2 satellite, an emissions survey for charity, research on offshore and Permian emissions, a blog about inventories, career opportunities, and much more!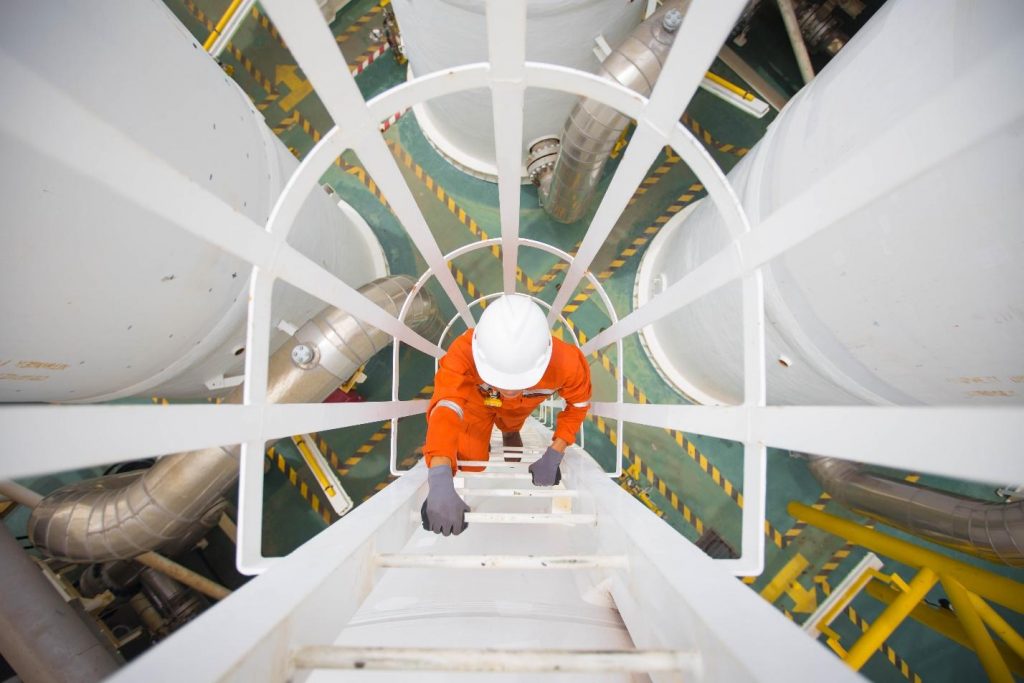 This week's Highwood Bulletin features draft mandatory disclosure rules from the SEC and Canada, IPCC Sixth Assessment, responsible climate lobbying, Xpansiv digital crude oil, Blackrock net-zero forecasts, Canada's emissions reduction plan, ISSB draft rules, investments in carbon removal, financing flaring reduction, funding for net-zero projects, courses, conferences, hiring, and more!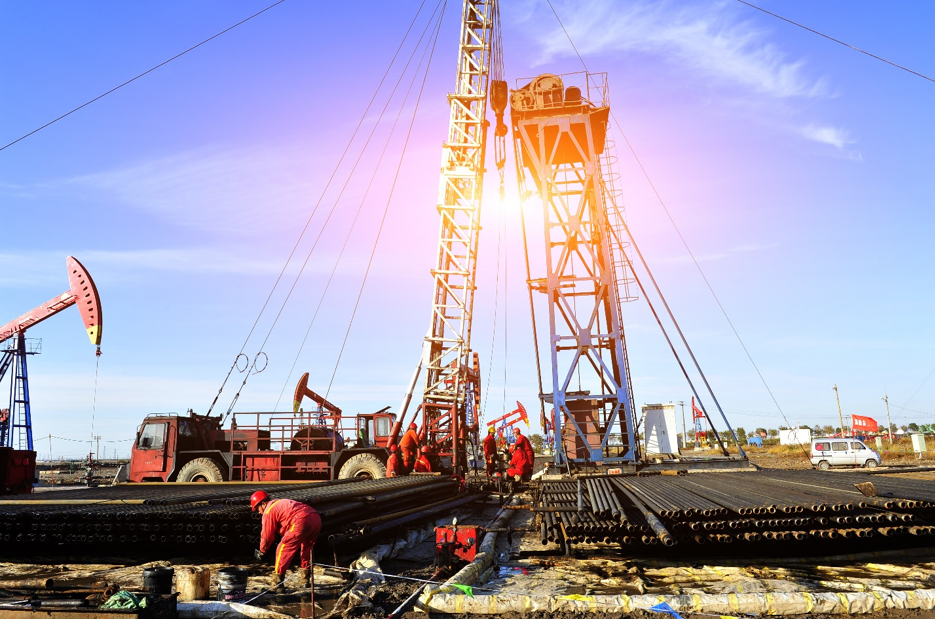 This week's Highwood Bulletin features pledges to eliminate methane, IEA Methane Tracker, a new report by GTI on methane technology, a report on CDP targets, a podcast on methane emissions, conferences, courses, hiring and more.