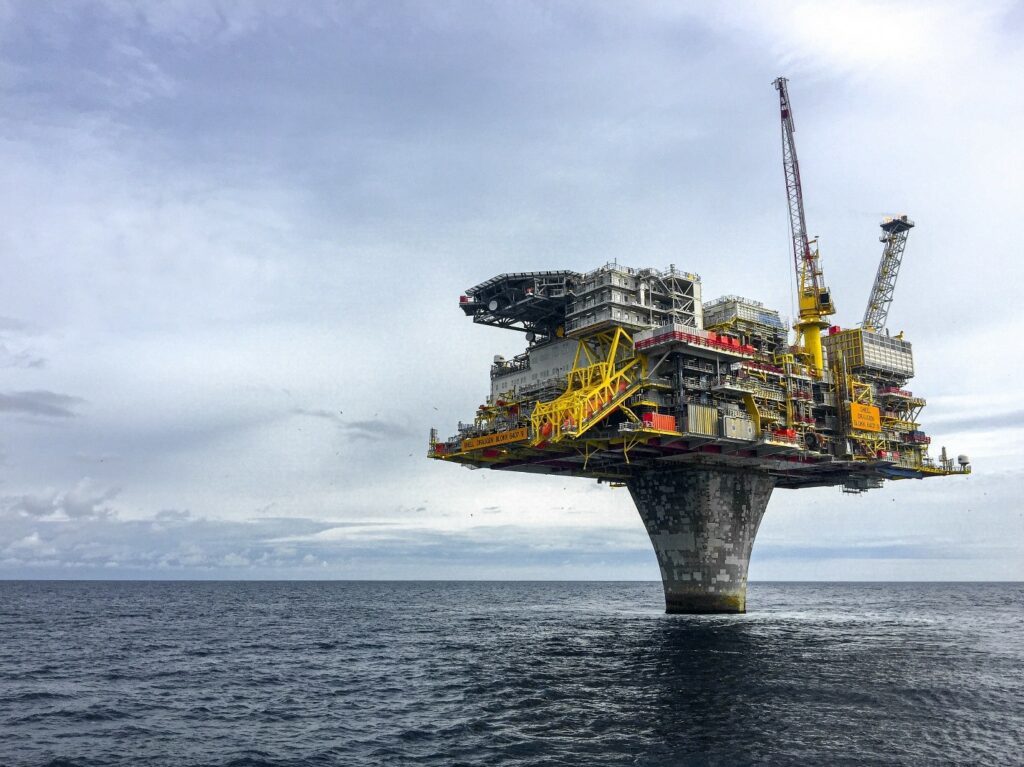 A lot has been happening in methane emission research! In this month's Research Digest, we catch you up on peer-reviewed oil and natural gas (O&G) emissions science, including: under-reporting methane emissions to the UN, discrepancies between satellite and bottom-up emissions estimates, high methane emissions at low-production O&G sites, a look at future research opportunities in leak detection, drone-mounted mounted methane detector applications, and more!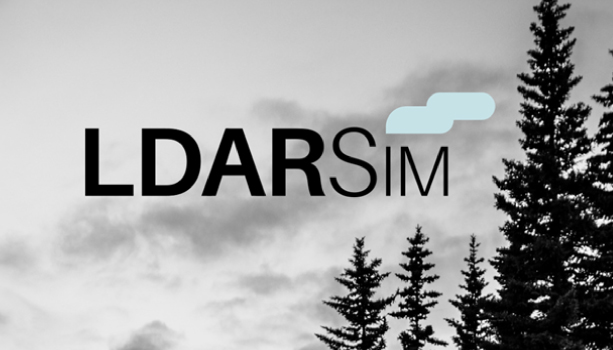 This week features a special science edition of the Highwood Bulletin! In recent weeks there has been a great deal of new research in the emissions management space. We are going to catch you up on studies including evaluation of new methane measurement technologies, temporal variability of methane emissions from O&G production sites, methane leak […]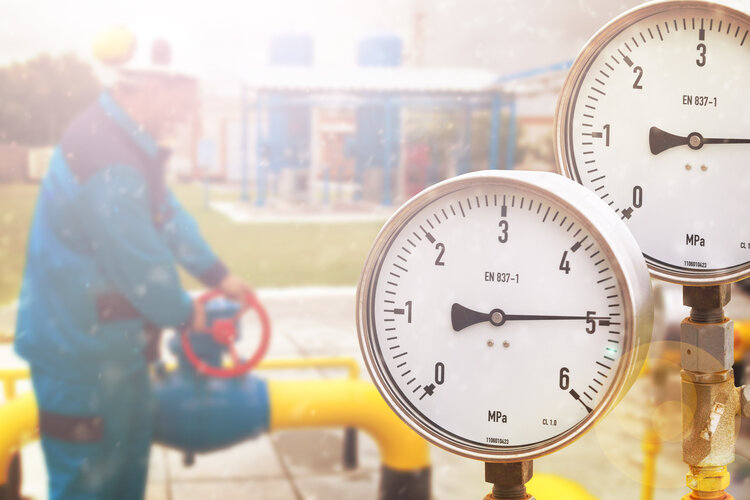 This week features important regulatory developments in the U.S., an exciting new Alternative LDAR announcement, new developments in responsibly sourced natural gas, new research using methane measurements from space, funding opportunities, and a chance to catch last week's recorded Methane Strategies Forum.