The future of methane measurement is here
One of the biggest challenges in reducing emissions from industry is pinpointing exactly where these greenhouse gases are coming from. Existing technologies that detect emission sources (specifically fugitive emissions) are slow and costly to deploy.
We know that there is a better way.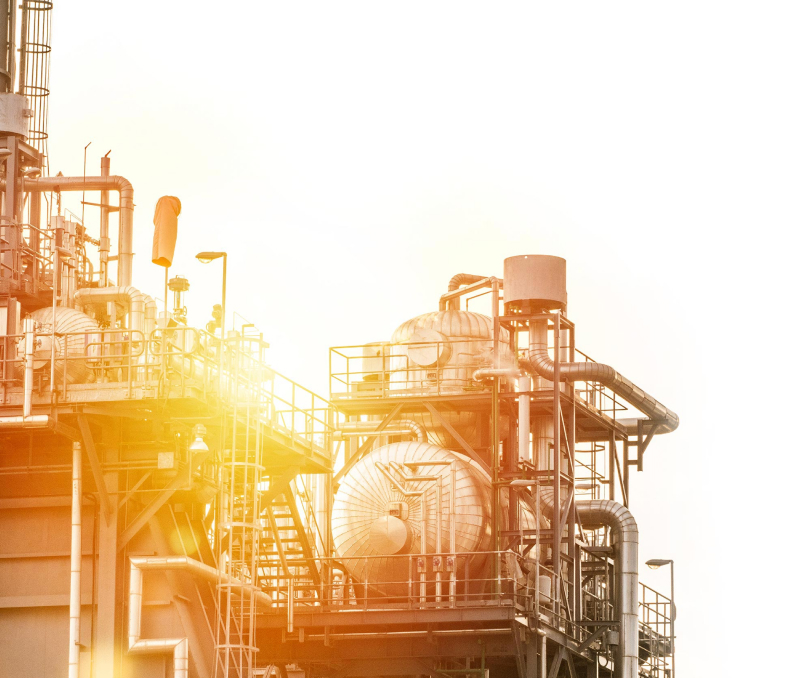 On the forefront of leak detection technology
We work with technology companies who are on the forefront of the leak detection and repair (LDAR) world. These companies have great products but sometimes need a little extra boost to get them approved and onto the market. That's where we come in.