At Highwood, we're committed to learning. The Highwood Bulletin is our way of sharing what we learn. We publish regular updates on emissions management news, novel research, and special insights from our team of experts and our partners.
To sign up for periodic updates, register your name and email at the bottom of this page.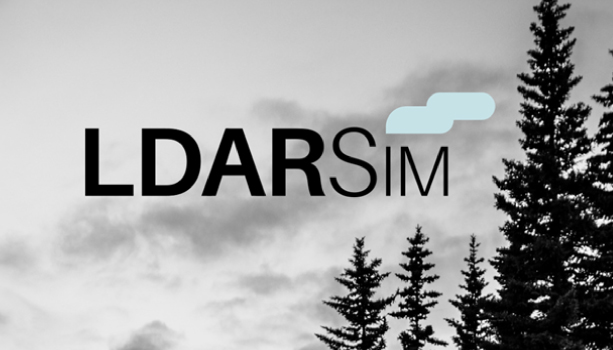 This week features a special science edition of the Highwood Bulletin! In recent weeks there has been a great deal of new research in the emissions management space. We are going to catch you up on studies including evaluation of new methane measurement technologies, temporal variability of methane emissions from O&G production sites, methane leak repair failures in distribution systems, and two new studies measuring "ultra-emitters" from space – many of which are from Turkmenistan.
Read More