At Highwood, we're committed to learning. The Highwood Bulletin is our way of sharing what we learn. We publish regular updates on emissions management news, novel research, and special insights from our team of experts and our partners.
To sign up for periodic updates, register your name and email at the bottom of this page.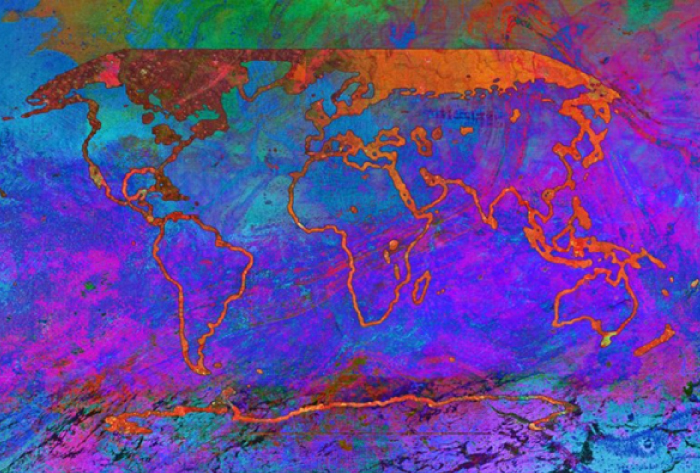 We missed a few weeks of the Highwood Bulletin, so this one is action packed! This week we feature the newest IPCC report, Chevron's failed CCS project, $675MM in government funding for O&G methane projects, an interview with Highwood's Thomas Fox on certified gas, new research on methane technologies and LNG life-cycle assessments, a report on helping energy sector workers navigate towards a net zero world, a new article on methane units, an EPA methane technology workshop you don't want to miss, and a new employment opportunity with Highwood!
Read More