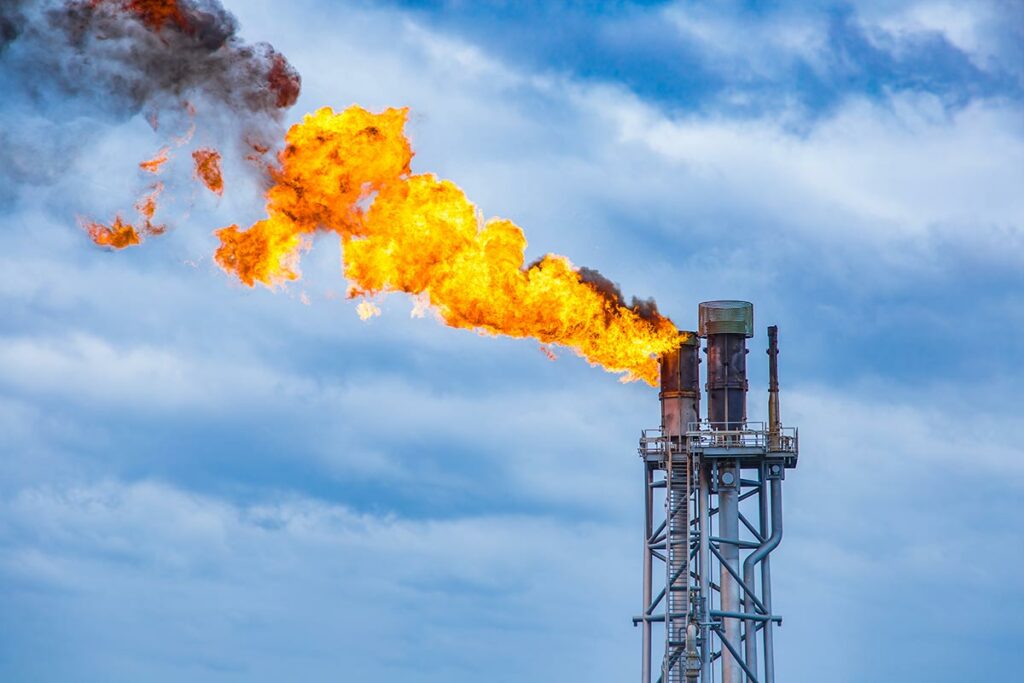 In this month's Research Digest, we catch you up on the latest peer-reviewed advances in oil and natural gas (O&G) emissions science.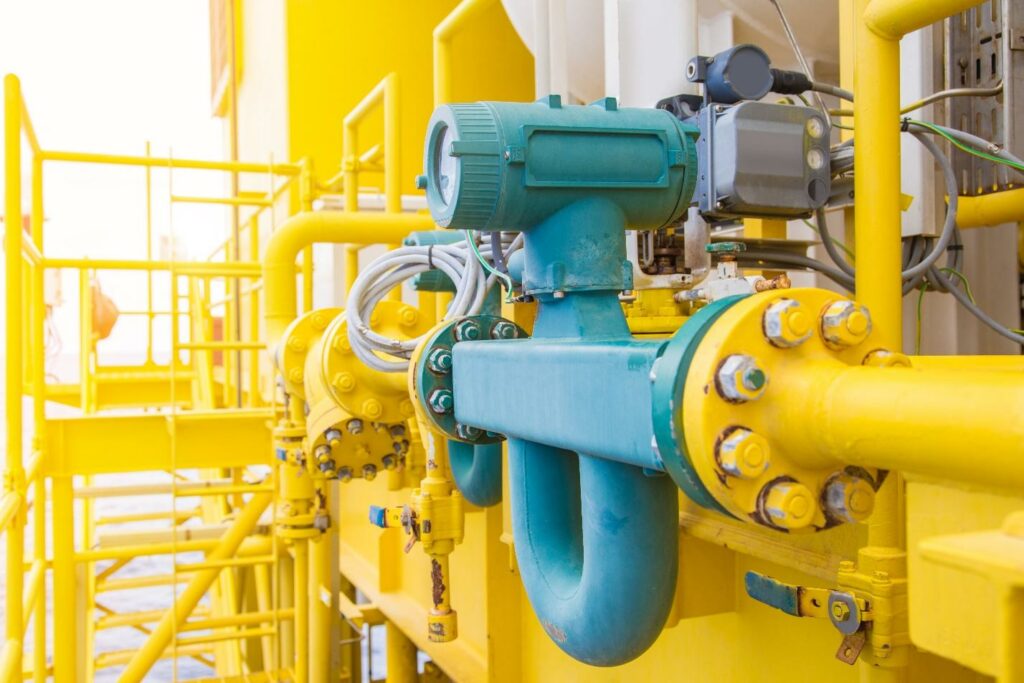 This week's Highwood Bulletin features Highwood's support for OGCI's Aiming for Zero initiative, Total's new global drone-based methane detection program, GHGSat's three new satellites, Germany and the U.S. have a new climate partnership, methane emissions from China's coal mining expansion, a new report on methane detection policy, and several exciting conferences and employment opportunities!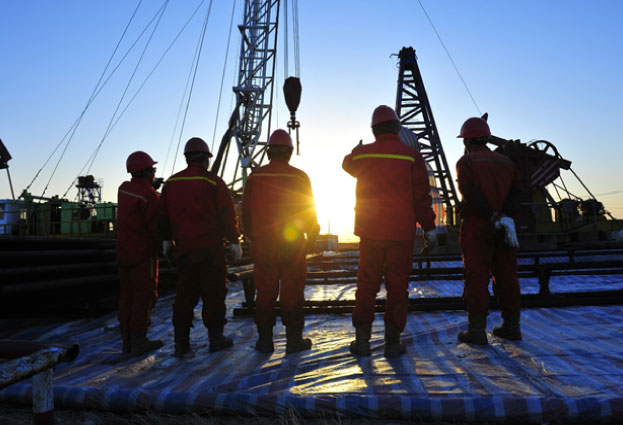 This week's Highwood Bulletin presents new data on methane super-emitters, news on Alberta's methane reduction progress, CCUS updates, successes, and controversies in Canada and China, results from Project Astra, a new free report, an interview of Highwood's President in Digital Oil & Gas, funding opportunities, two new job postings at Highwood, and more!