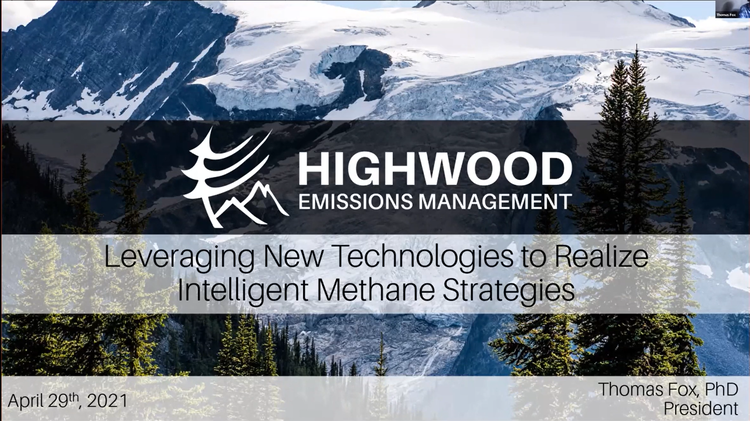 Last week, Highwood President Thomas Fox gave a keynote presentation on "Leveraging New Technologies to Realize Intelligent Methane Strategies" at the Methane Strategies Forum held by the Energy Drone and Robotics Coalition and EnergyNEXT. If you missed the event, you can check out Thomas' presentation below! https://vimeo.com/544391508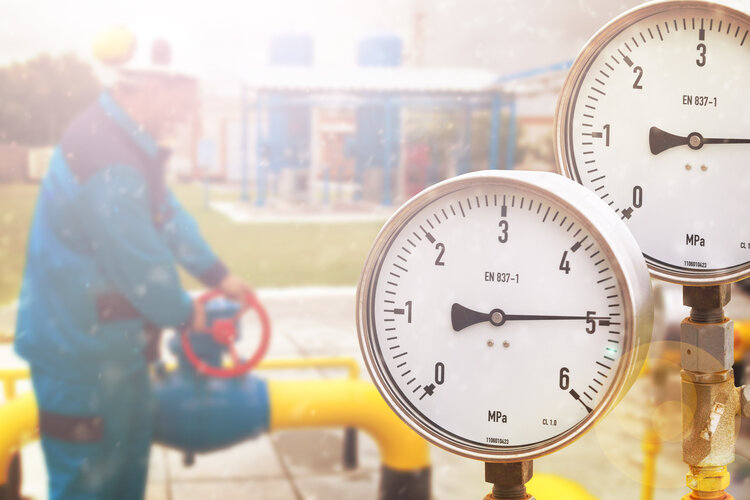 This week features important regulatory developments in the U.S., an exciting new Alternative LDAR announcement, new developments in responsibly sourced natural gas, new research using methane measurements from space, funding opportunities, and a chance to catch last week's recorded Methane Strategies Forum.

This week features a methane forum you don't want to miss, the last chance to register for our Scope 1 emissions course, a tsunami of new GHG reduction targets around the world, Exxon's massive carbon capture and storage proposal, new research, and talk of mandatory emissions disclosure.