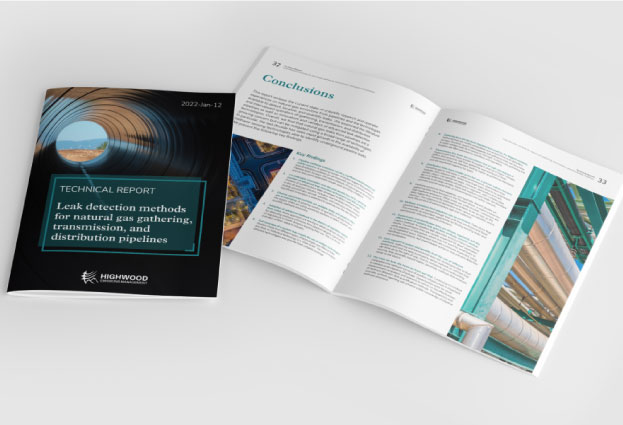 This week's Highwood Bulletin covers developments in greenhouse gas emissions management from around the world, including a new report on methane detection technologies for pipelines, rising global methane concentrations, new net-zero commitments, an IEA report on Canada's energy future, Canada's $675MM ERF reopens for submissions, opportunities to join Highwood, and more.

This week features a methane forum you don't want to miss, the last chance to register for our Scope 1 emissions course, a tsunami of new GHG reduction targets around the world, Exxon's massive carbon capture and storage proposal, new research, and talk of mandatory emissions disclosure.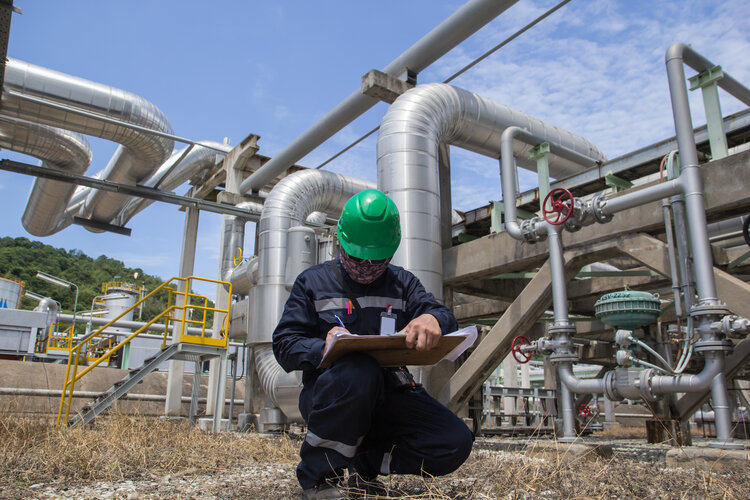 This week features updates on global greenhouse gas concentrations, methane policy developments in the U.S., a plan to clean up abandoned/orphaned wells, a new non-profit media outlet focused on the energy transition, the first-ever alternative LDAR AMEL, and exciting new research and funding opportunities.