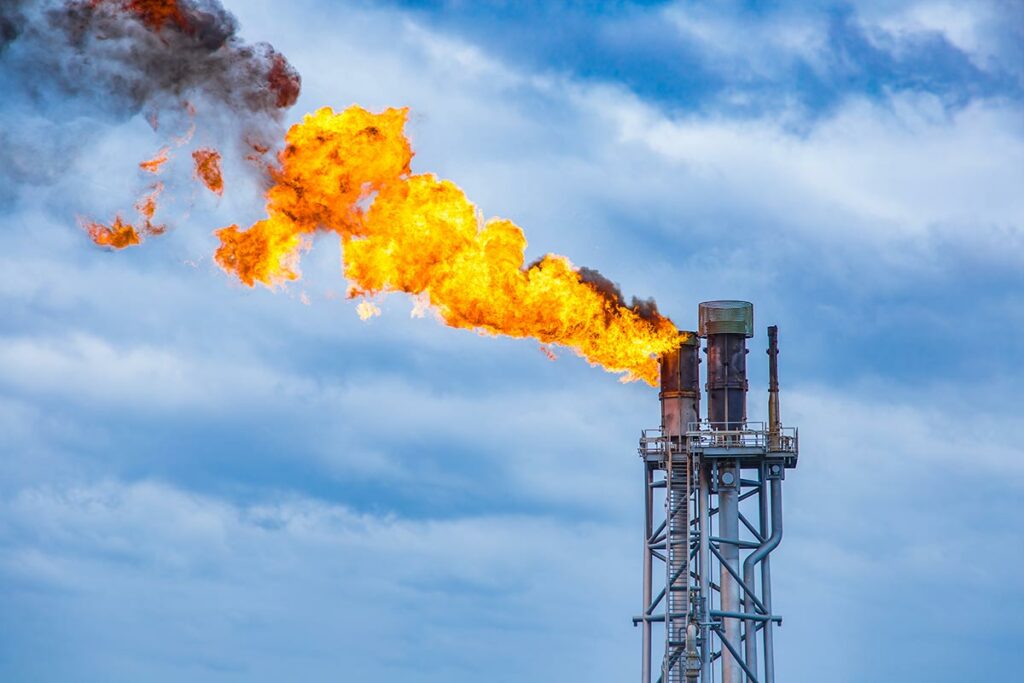 In this month's Research Digest, we catch you up on the latest peer-reviewed advances in oil and natural gas (O&G) emissions science.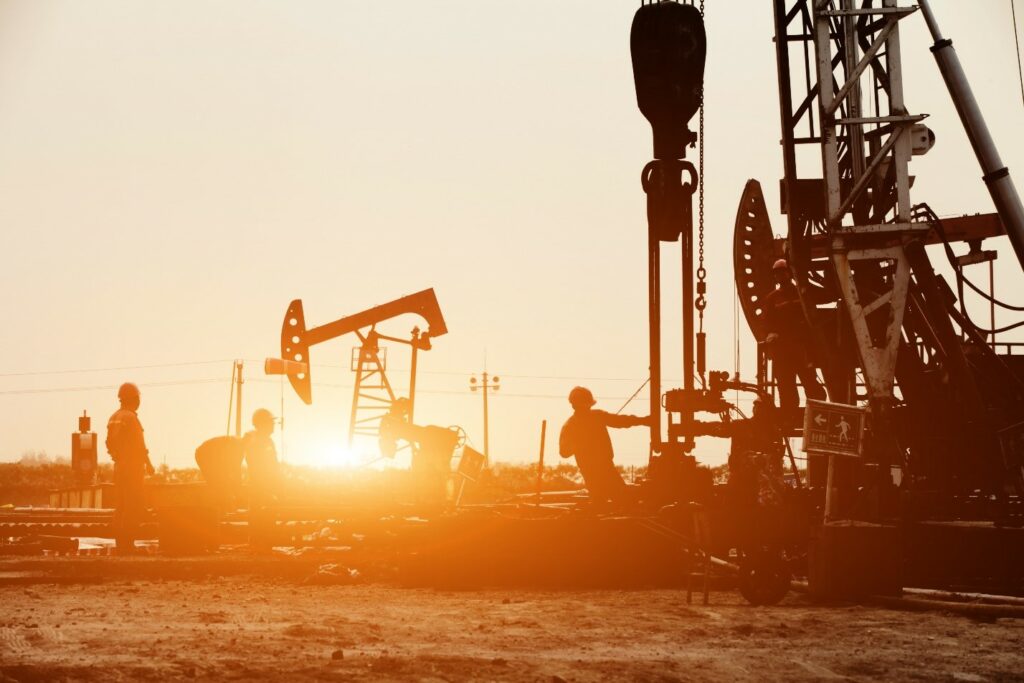 This week's Highwood Bulletin features regulatory drone based LDAR, problematic flaring, a new global emissions database, methane emissions from gathering lines, a new report on methane satellites, Canadian oilsands net zero efforts, Canada's federal Methane Strategy, a blog on emissions reconciliation, Highwood's emissions courses, career opportunities, and the conferences we'll be attending this fall. Enjoy and please don't hesitate to send us your feedback!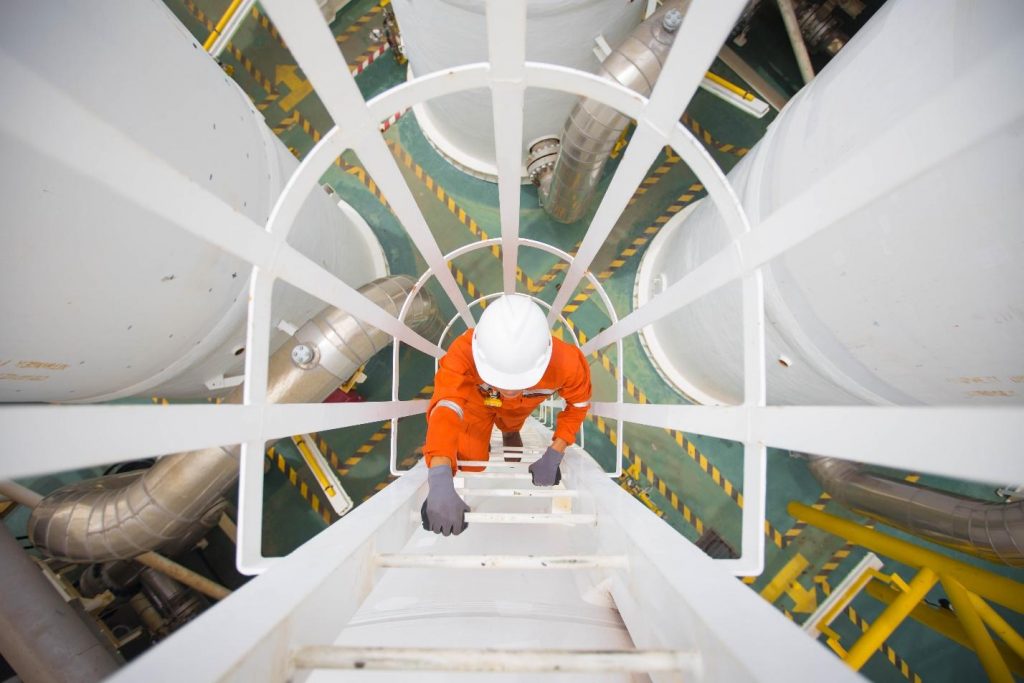 This week's Highwood Bulletin features draft mandatory disclosure rules from the SEC and Canada, IPCC Sixth Assessment, responsible climate lobbying, Xpansiv digital crude oil, Blackrock net-zero forecasts, Canada's emissions reduction plan, ISSB draft rules, investments in carbon removal, financing flaring reduction, funding for net-zero projects, courses, conferences, hiring, and more!