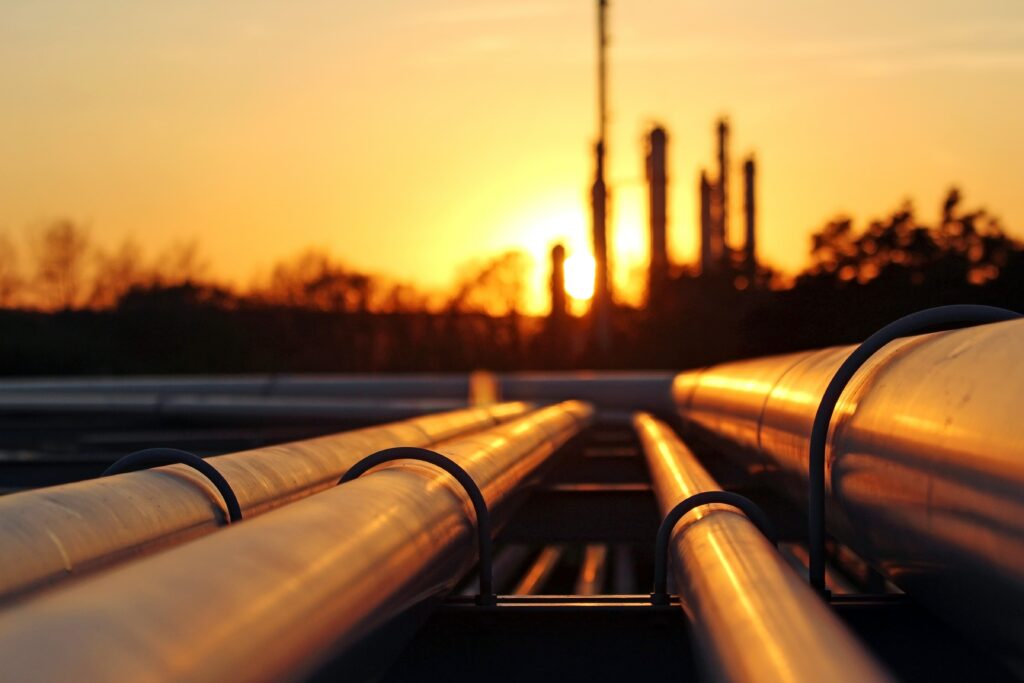 The past few weeks have been massive. Today's Highwood Bulletin covers trends in global methane concentrations, new proposed regulations and regulatory frameworks in the US and Canada, new action on methane commitments by Australia, the 2022 IMEO methane report and MARS tool, CCS commitments to achieve net-zero in Canadian oilsands, Chevron's new methane report, employment opportunities with Highwood, and much more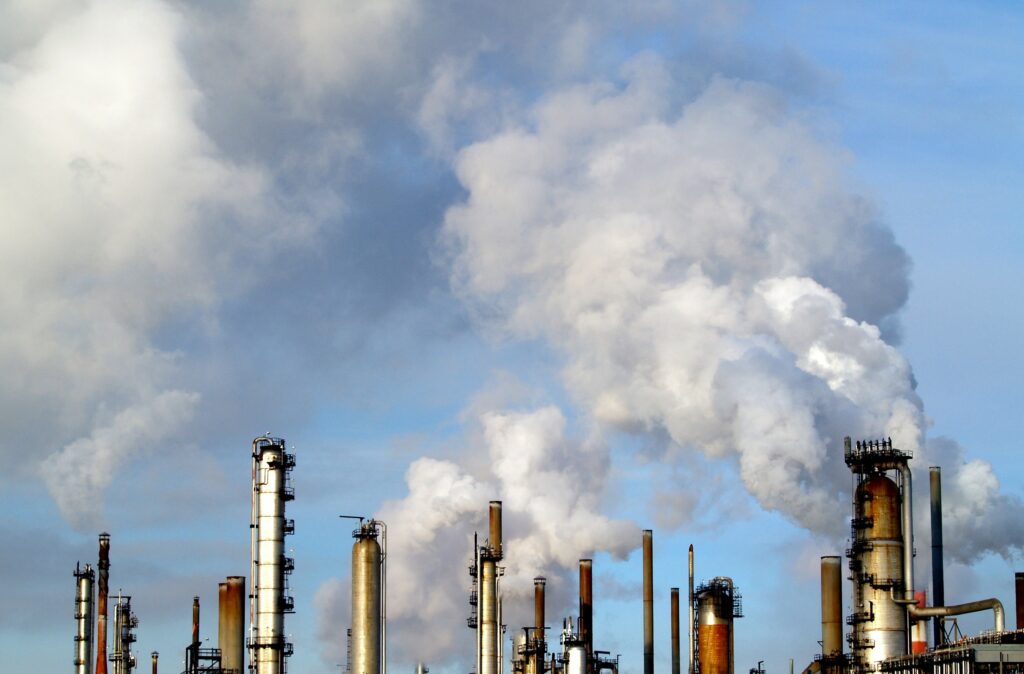 Exploring the new business avenues available to Oil and Gas operators as a result of the implementation of 'flexibility mechanisms' relating to the timelines to implement greenhouse gas emissions targets.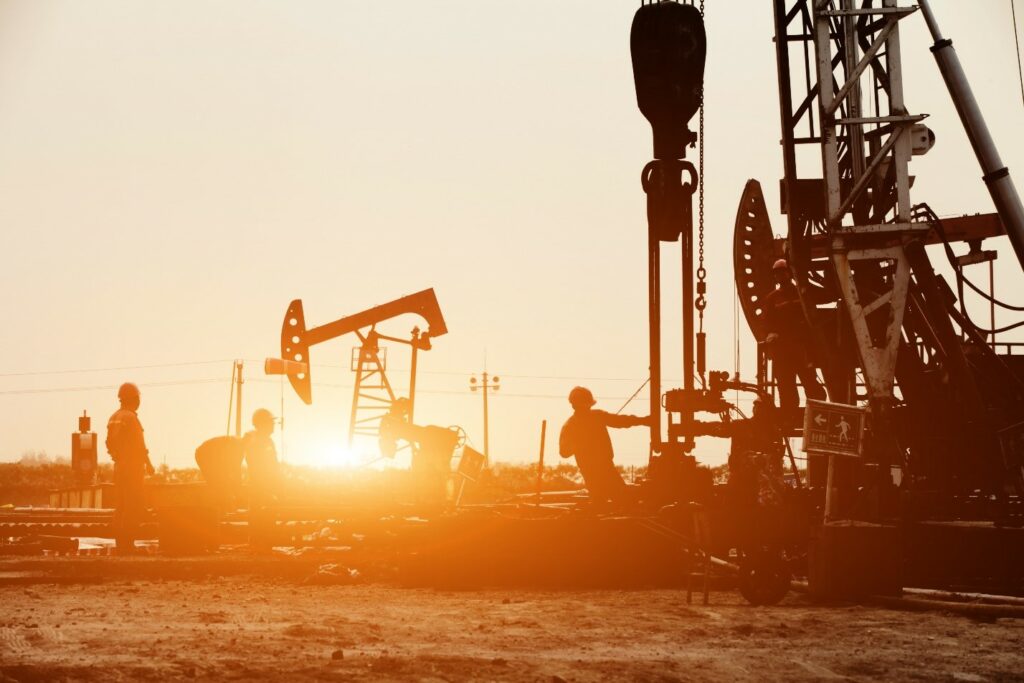 This week's Highwood Bulletin features regulatory drone based LDAR, problematic flaring, a new global emissions database, methane emissions from gathering lines, a new report on methane satellites, Canadian oilsands net zero efforts, Canada's federal Methane Strategy, a blog on emissions reconciliation, Highwood's emissions courses, career opportunities, and the conferences we'll be attending this fall. Enjoy and please don't hesitate to send us your feedback!