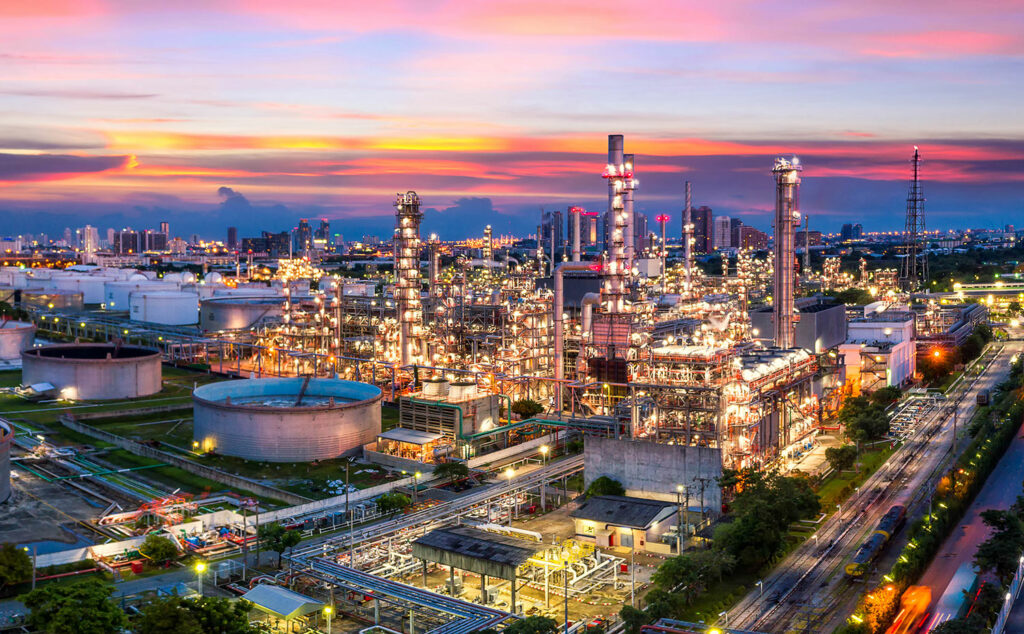 This week's Highwood Bulletin features low-carbon energy projections by Exxon, new data on emissions reductions from international O&G companies, a multi-million dollar settlement over methane leaks, and a handful of exciting upcoming conferences you should consider joining to improve your emissions knowledge and network. Not to mention, career opportunities as always! Thank you for reading […]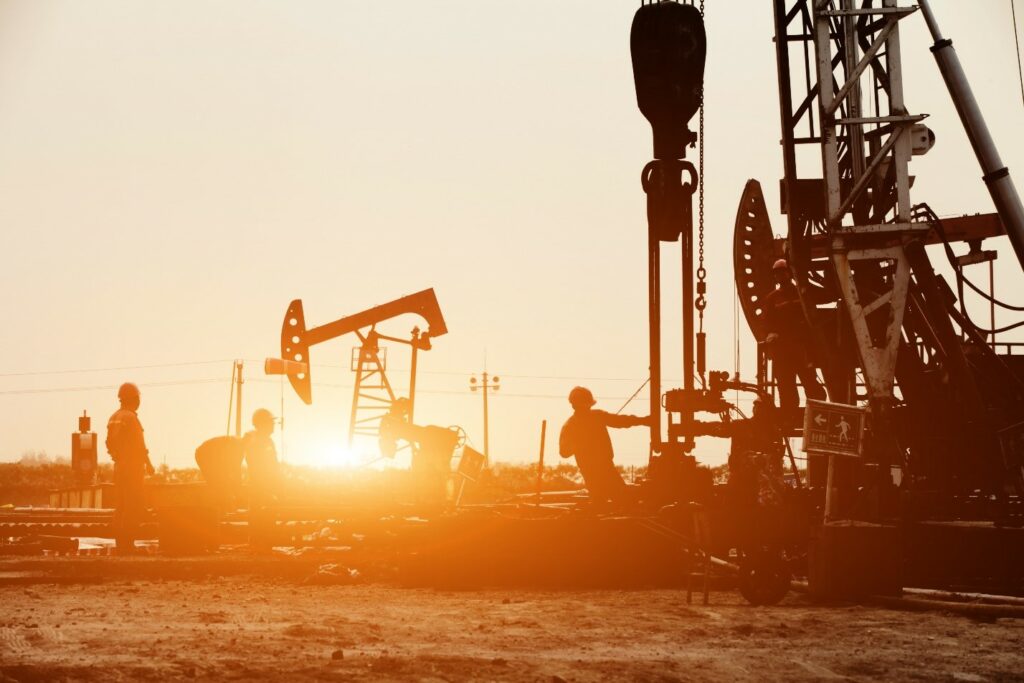 This week's Highwood Bulletin features regulatory drone based LDAR, problematic flaring, a new global emissions database, methane emissions from gathering lines, a new report on methane satellites, Canadian oilsands net zero efforts, Canada's federal Methane Strategy, a blog on emissions reconciliation, Highwood's emissions courses, career opportunities, and the conferences we'll be attending this fall. Enjoy and please don't hesitate to send us your feedback!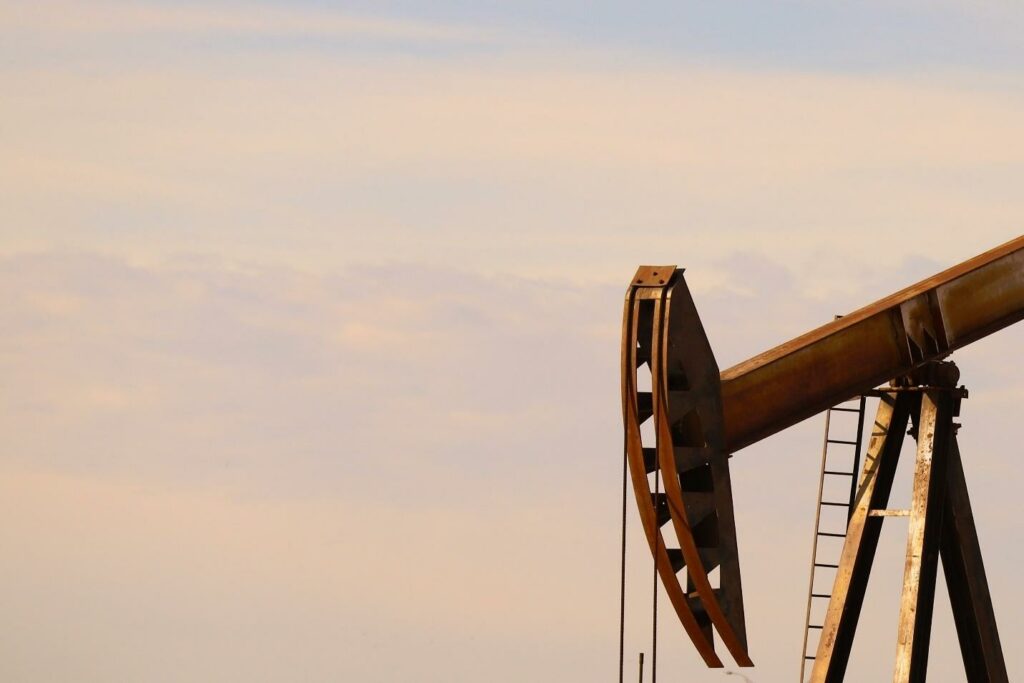 This week's Highwood Bulletin features the FERC approval of certified gas pooling, Cheniere and Equinor LNG deal, Satellite methane measurements from Russian coal, Chevron achieves differentiated gas certification, Repsol LNG export from Eastern Canada, a report on whether companies achieve emission reduction targets, several exciting conferences and employment opportunities!