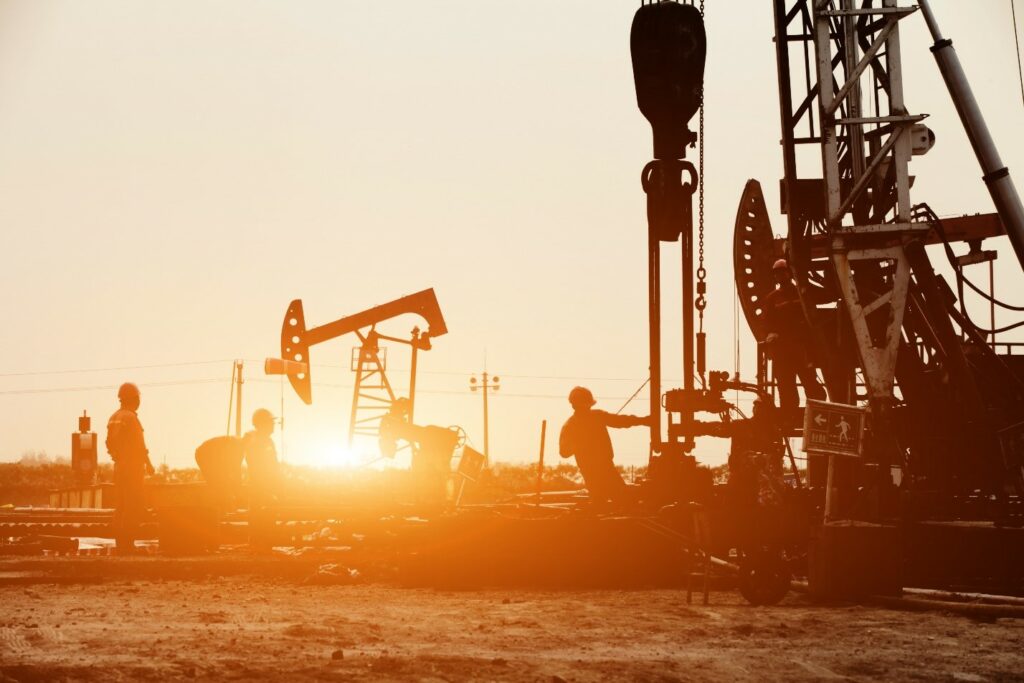 This week's Highwood Bulletin features regulatory drone based LDAR, problematic flaring, a new global emissions database, methane emissions from gathering lines, a new report on methane satellites, Canadian oilsands net zero efforts, Canada's federal Methane Strategy, a blog on emissions reconciliation, Highwood's emissions courses, career opportunities, and the conferences we'll be attending this fall. Enjoy and please don't hesitate to send us your feedback!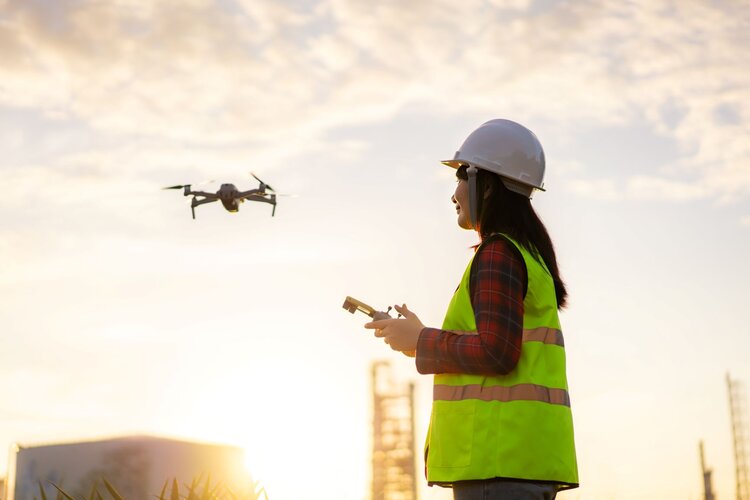 This week features differentiated gas, new satellites for measuring greenhouse gas plumes, drone-based methane monitoring in the north sea, new research on Canada's upstream methane emissions, and new funding and technology testing opportunities.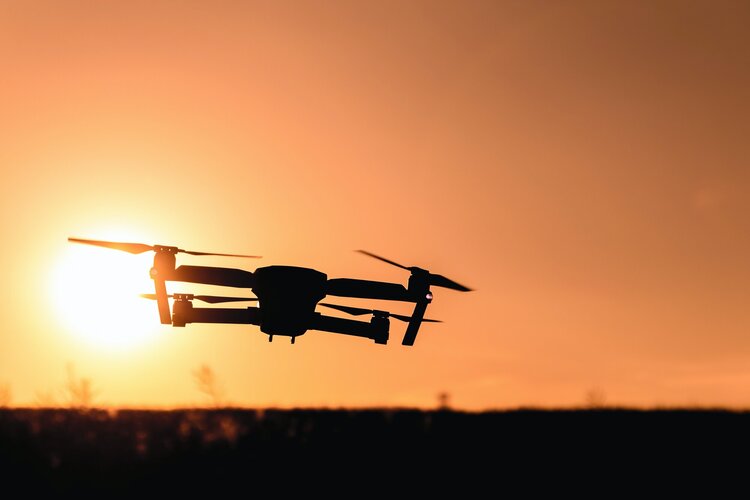 This week, the Highwood Bulletin features new ambitious targets, emerging technologies, shifts in climate investment, green mergers, gas differentiation, net-zero modeling, and free methane webinars!