At Highwood, we're committed to learning. The Highwood Bulletin is our way of sharing what we learn. We publish regular updates on emissions management news, novel research, and special insights from our team of experts and our partners.
To sign up for periodic updates, register your name and email at the bottom of this page.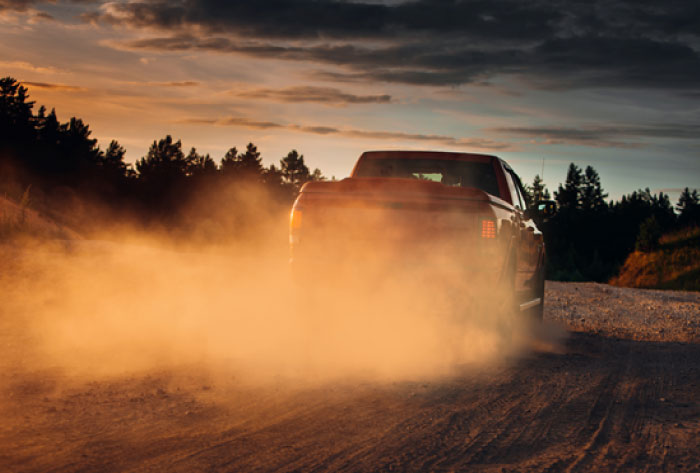 This week's Highwood Bulletin features the European Green Deal, Canada's zero-emission car mandate, Scientific Aviation joins ChampionX, global banks launch a new voluntary carbon offset trading platform, Chesapeake to pursue RSG certification, a Q&A on differentiated gas, scope 1-3 greenhouse gas emissions courses, and a methane conference you shouldn't miss.
Read More